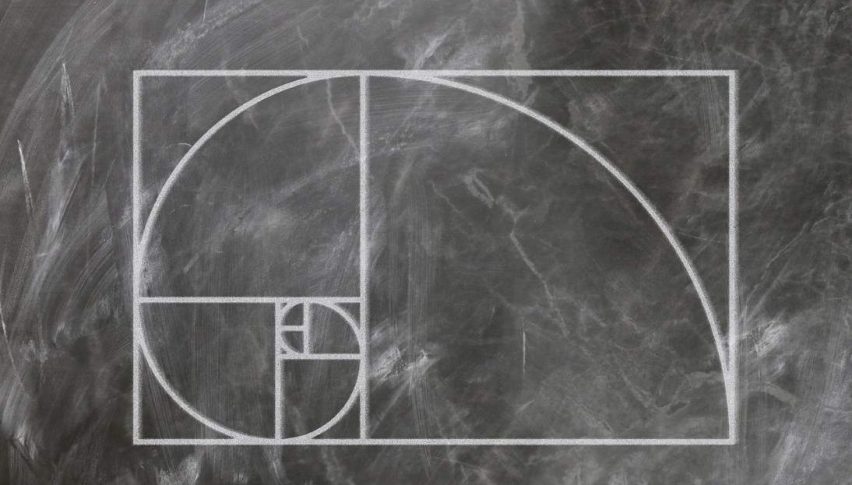 Macro Fibonacci Support Level For Gold Proves Valid
The last five sessions have been active ones on the gold market. Large daily ranges seem to be the new norm, featuring periods of whipsaw trading. Today's dynamic is no different. June gold futures have traded outside of Thursday's high and low extremes on heavy volumes.
In a live market update from yesterday, I broke down a key Fibonacci support level on the daily chart. Traders have protected it fiercely, prompting a return to an area of fair value.
Gold Technicals
It has been another big volume day for June gold futures. Traders have driven traded volumes north of 330,000 contracts, creating an intraday range of 165 ticks.
At press time, this market has slowed down considerably from the action seen early in the session. Below are three levels to watch for the remainder of the trading day:
Resistance(1): Bollinger MP, 1335.5

Resistance(2): 20 Day EMA, 1335.6

Support(1): Daily SMA, 1330.2
Overview: The 78% macro Fibonacci retracement (1323.4) stood tall during the U.S. overnight. Buyers stepped in at 1322.6 making the intraday low. The disappointing U.S. Nonfarms Payroll report did the rest, driving price above Thursday's high.
The establishment of the daily low at 1322.6 gives us a concrete point by which to judge next week's action. If price breaks beneath this level, then a run toward the Swing Low (1312.4) is imminent. If not, then we can look to scalp the Bollinger MP and Daily SMA throughout the early week. Either way, there will be trading opportunities abound.
If you are holding open positions in gold, keep an eye on the CFTC Net Position reports coming out shortly before today's close. While they are not primary market movers, short-term volatility is possible upon their release.
Yesterday the FED delivered a hawkish pause with the DOT Plot pointing to more rate hikes, today the SNB and the BOE should hike by 25 bps
3 days ago