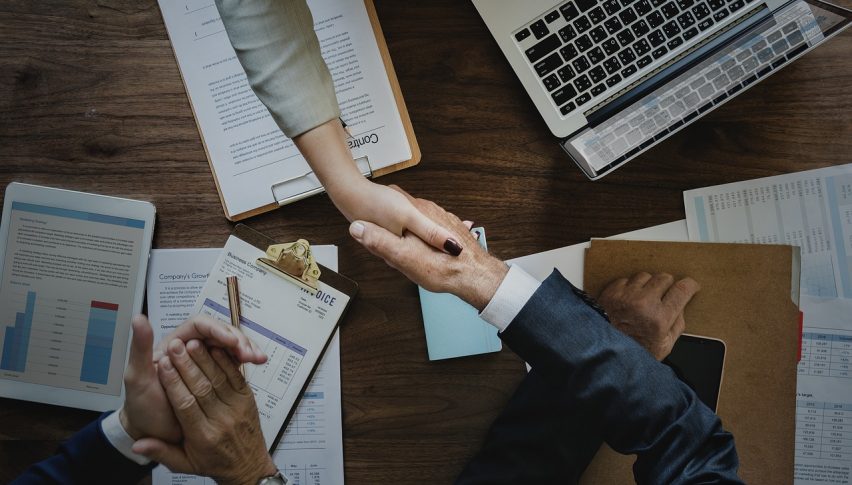 Trading Styles: Pros & Cons of Intraday Trading – Is It For You
Posted Monday, April 9, 2018 by
Arslan Butt
• 2 min read
What's up, traders?
We are going to talk about intra-day forex trading styles which are very prominent among traders and short-term investors.
Trading Style – Intra-day
Intra-day trading is also known as 'Day Trading'. It is a forex trading style where traders enter and exit their trades within the same trading day. Short-term forex trading signals shared by team FX Leaders is a perfect example of  intra-day trading. As per my experience, there are an equal number of pros and cons of intra-day trading.
The intra-day trader requires a very strong mind and confident personality. It requires discipline, proper money management, adequate risk/reward, and a profitable system. Let's take a quick look at the pros and cons of intra-day trading.
Intra-day Trading – Pros & Cons
Pros:
– It allows investors to bank a smaller profit every day against risking smaller trading volume.
– Day traders make quick and faster money as they don't have to wait long durations for their profits.
– Psychologically, closing profits (or losses) daily makes you feel relaxed as you do not have to worry about what's going on in the market after you have left your desk.
– Because most positions are closed out at the end of the day, you can take advantage of every new event happening in the market by taking reverse positions. "Buy the low, sell the high"
Cons:
– Taking multiple positions a day means paying the spread multiple times a day which eats into your profits. But I think it does not make a big difference unless you are making losses.
– Making money faster comes with the risk of losing money faster.
– You might fall into the trap of psychological biases such as becoming overconfident after a couple of good trades or losing confidence (missing trades) after a few losses.  
Summing Up – If you aren't a full-time trader, then day trading is not something you should do. It is time-consuming and requires you to stay in the market for every potential short-term trade. Thanks for reading, and make sure to follow our forex trading signals and live market updates. Have an awesome weekend!