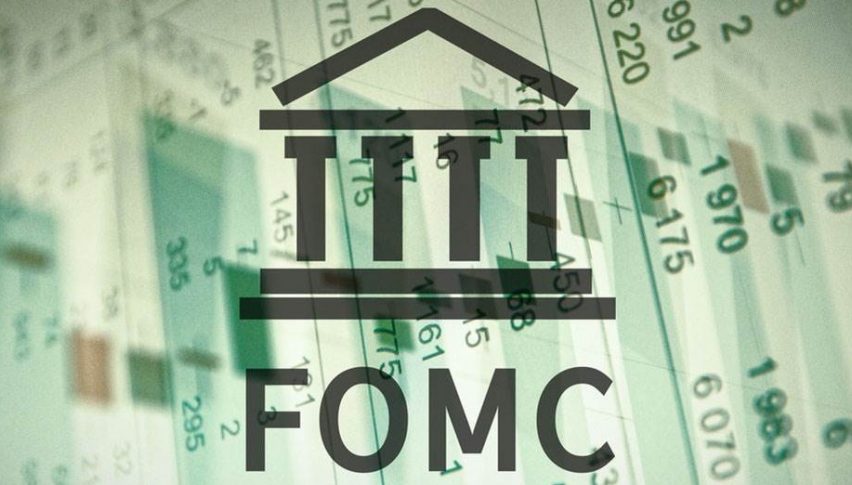 Majors Retrace After FOMC Minutes. We Made the Decision
The FOMC minutes from their last meeting have been released at 7 pm GMT. They were a bit on the hawkish side. The participants "Agreed that  the outlook of the economy for the following quarters had strengthened in recent months".
That's not the interesting part though. The interesting part is that they expect inflation to pick up and reach the target which stands at 2%, same as with all the other major central banks of the developed world.
Wait, that's not the most interesting part. Because of these expectations, the FED is thinking of steepening the path of interest rate hikes over the next few years. Well, the path has been steep already so far. How many rate hikes have we had since the beginning of last year. three or four I think, or five, who remembers.
What's even more funny is that inflation isn't really moving. Today, the monthly CPI (consumer price index) number was expected to decline to 0% from 0.2% last month. It did decline as the actual number came at -0.1%. So, inflation isn't exactly running away. Yet, they want to increase rates faster.
That should be good for the USD and major forex pairs lost around 30 pips as the USD retraced up. But, the market is not buying this whole higher inflation thing. EUR/USD and NZD/USD retraced lower but the 50 SMA came to the rescue for buyers on the daily chart.
The 50 SMA held the ground on the first attempt
This moving average has provided support before and looks like it is doing the same now. We decided to go long above that moving average, so we opened a buy forex signal.  The stochastic indicator is sort of oversold which means that the retrace is complete. We booked profit in our USD/JPY buy signal, so hopefully we will have another winning one, the price is starting to reverse already.