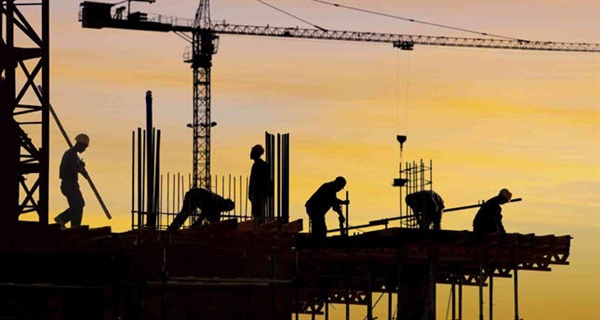 USD Feeling Better After US Building Report
The building sector continues to improve in the US
The building sector is not the most important one of the US economy. Services and then manufacturing take top spots, which affect the USD considerably. Also, retail sales and inflation (CPI) are very important when it comes to the effect these reports have on the USD.
So, the building report is not the most important, but it is a leading indicator of the US economy as a whole. This sector is one of the first to contract when the economy starts having trouble and the first to recover when the economy starts recovering.
The US building report was released a while ago and it was positive. Building permits increased by 20k while housing starts which shows the number of new homes being constructed, increased even more, by 90k.
Last month's housing starts were revised 60k higher as well, so it is a good report overall. The US industrial production beat expectations too. This round of data today was a sign for USD bulls, indicating that the US economy is doing well and will continue on this path, since the building sector is a leading indicator.
EUR/USD is trading around 1.2350s after having traded above 1.24 this morning. The Kiwi and the Aussie are lower as well while GBP/USD is at the 50 SMA on the H1 chart again. We highlighted this moving average in one of our previous updates. It is a good place to look for buy signals since it has provided support for more than a week. So, let me post this update quickly and concentrate on that trade.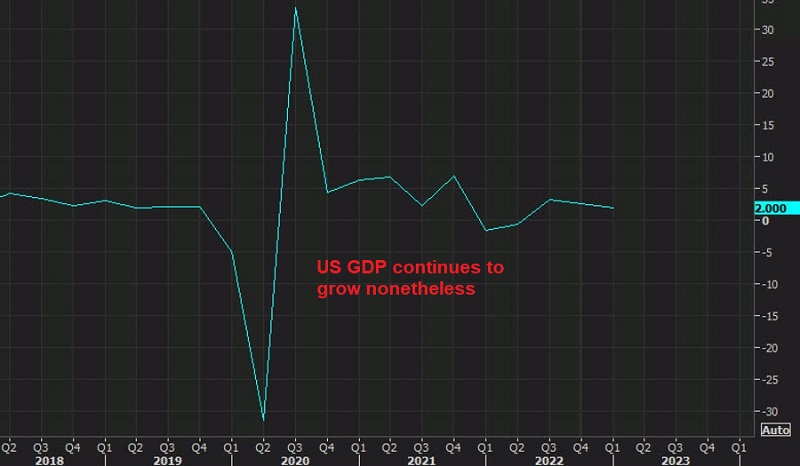 14 hours ago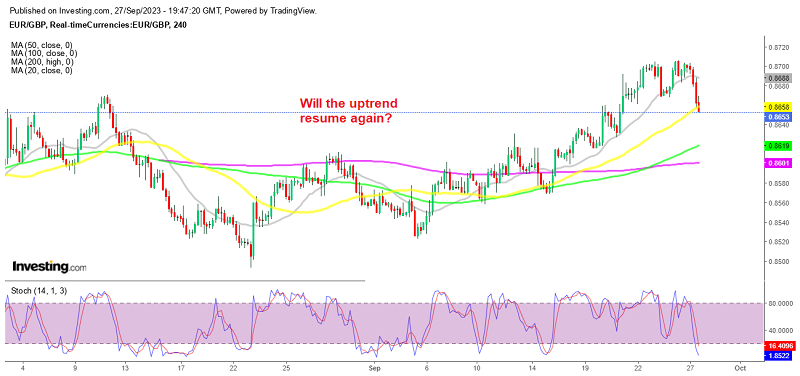 20 hours ago