USD/JPY and AUD/USD Finally Reaching TP
Last night, I left the market with three live forex signals. We had a buy forex signal in USD/JPY and another in AUD/USD, as well as a sell signal in EUR/GBP. The picture on the H1 EUR/GBP chart doesn't look that great for sellers now, although we are 10 pips in profit with our signal. We will take a better look at this pair soon though.
We opened our AUD/USD signal last Friday as this pair was retracing down from the uptrend which had lasted the entire week. We saw that retrace as a good opportunity to go long.
The situation was similar in USD/JPY when we opened our forex signal. This pair had been on an uptrend for a few weeks after reversing the major downtrend which lasted from January until late March. The 50 SMA was providing support on both pairs on the hourly chart when we opened our signals.
Higher lows are a bullish sign
The retrace stretched a bit further down on both pairs but the price action yesterday was promising for buyers. AUD/USD surged higher yesterday, unlike NZD/USD or USD/CAD. This was a sign that the market had shifted from short to long on this pair.
USD/JPY was also acting bullish. This pair was making higher lows. According to the price action strategy, when lows get higher, the buyers are in control. So, I was positive that we would have two winning signals today that's why I didn't close those two signals manually since they were in profit.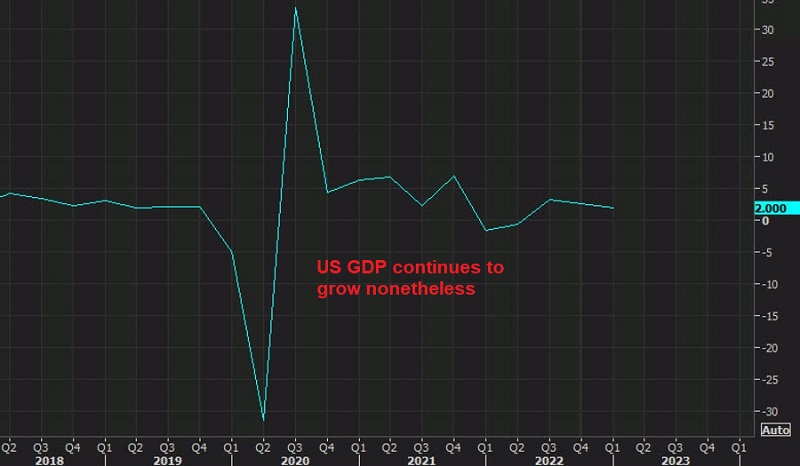 2 days ago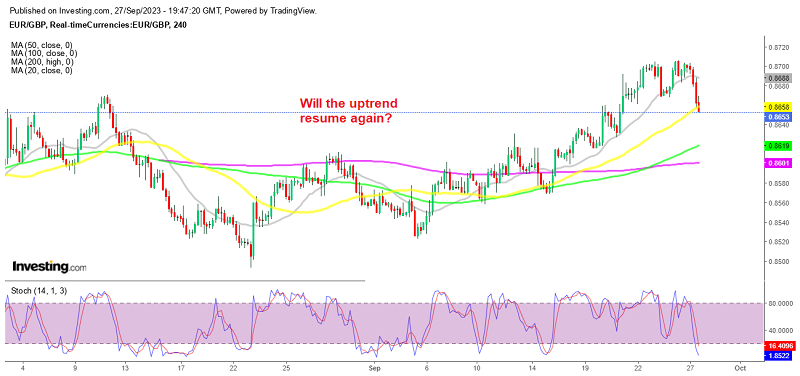 2 days ago