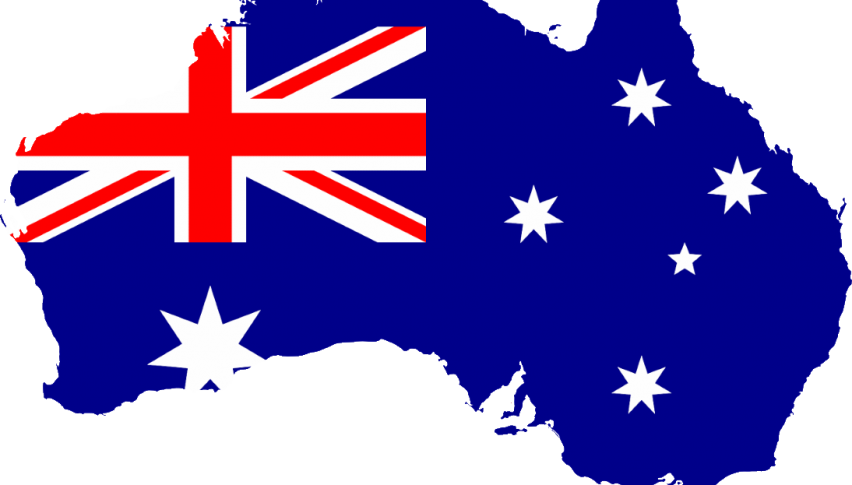 Heavy Downtrend In The AUD/USD, RBA And CPI On Deck
The Aussie is on the move, trending hard to the bear for the third straight day. Big losses in gold have fueled today's sell-off. Several key Australian metrics due out during the U.S. overnight —  will the Greenback be able to sustain the momentum?
The next 24 hours are going to be huge for the AUD/USD. With central bankers due to speak and several primary market drivers scheduled, Aussie valuations may be very different this time tomorrow. Here are the key events to be aware of facing the AUD/USD:
RBA Assistant Governor Christopher Kent Speech

Australian Consumer Price Index (Q1)

RBA Trimmed Mean CPI (Q1)
If you are holding positions in the AUD/USD during these releases beware of enhanced volatility. We are currently witnessing a huge daily range and participation levels. In the event of a surprise, a considerable retracement of the current intraday trend is possible.
AUD/USD Technicals
Simply put, the AUD/USD is dropping like a stone. The .7600 handle is the next level up for debate by traders and investors.
Aside from the .7600 handle, there just aren't many technical levels that may act as valid downside support. It is truly anyone's guess just how low this market can go. If gold continues to fall, economic metrics underperform, and RBA sentiment implies negativity, we could be in for a test of .7500.
Overview: After a failed auction above 2017's high of .8124, price has rotated back to the core of 2017's yearly range. It appears that this market is on a direct path to .7500.
If we see a change in direction in the coming hours, a short trade from a Fibonacci retracement level may set up nicely. Be sure to check in with FX Leaders over the coming 24 hours for ideas on how to capitalize on the heavy action in the AUD/USD.