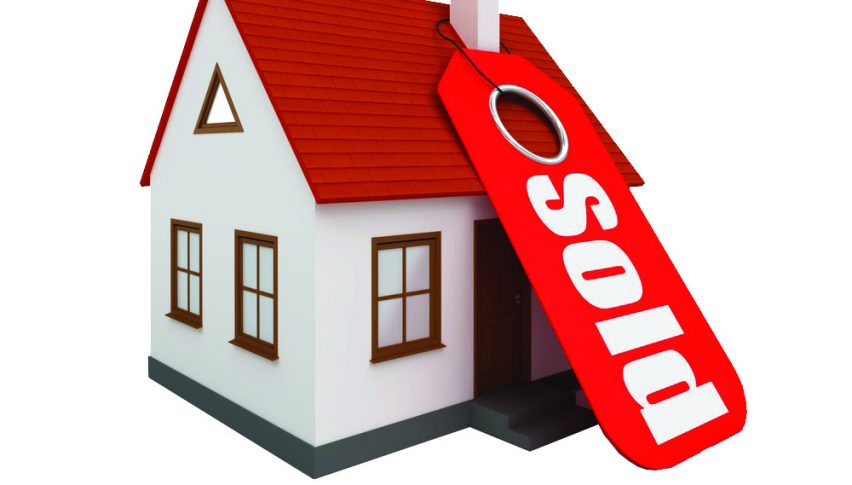 Positive Numbers from the US Today. One More Point for the FED
Today, the economic data from the U.S. was pretty impressive. Apart from the Australian … numbers in the early hours of the morning, the economic calendar has been pretty light. So, this round of economic numbers from the U.S. is the highlight of the forex market today, since the price action has been really minimal. It seems like our forex signals are running forever (because of this limited price movement). Anyway, below is the U.S. data as presented on economic calendars, which we will introduce shortly to our new site.
Actual   Expectations
House Price Index HPI               0.6%     0.5%
Single Family HPI                        6.8%     6.3%
New Home Sales                        128.7    126
CB Consumer Confidence        694k     625k
As you can see, all the actual numbers are green since they are better than the expected numbers. The home sales and the consumer confidence, in particular, are important. New home sales have a wide-reaching effect on the U.S. economy and it is a leading indicator since new homes will need furnishing, probably mortgages, brokers etc.
The consumer confidence is also a leading indicator since it leads to consumer spending in the near future. This is another great report for the FED to put in the bag and now, the forex market is starting to roll in favour of the USD once again, albeit very slowly. We might close one or two of our forex signals manually in order to free capital for more trades.