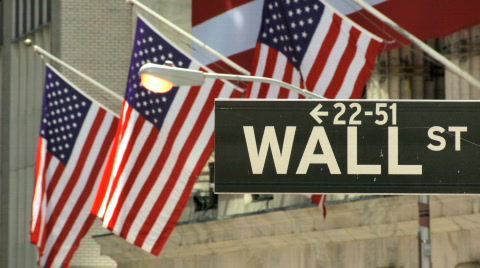 SPX & NKY Standstill as Treasure Yield Rises to 3% – Earning Reports Eyed
Posted Tuesday, April 24, 2018 by
Arslan Butt
• 1 min read
Who's up for trading the S&P 500 and Nikkei today? The volatility in the stock markets is likely to get us some nice trades today. Stock indices are getting extremely volatile for two reasons. Let's find out…
Earning Season & Economic Events
It's a busy week with earnings reports ahead. In particular, I will be looking for the release of Alphabet, Facebook, Twitter, and other tech giants. In addition, we have a BOJ (Bank of Japan) monetary policy decision and the U.S. GDP results on Friday which will be impacting both of the S&P 500 and the Nikkei.
U.S. 10-year Bond Yield – 3%
Secondly, the rise in the bond yield is gaining investors' attention. Fellows, in the investment world we have four options to invest in which include stocks, forex, commodities, and the bond market. If the bond market is giving high returns, would you like to invest in risky assets? I wouldn't prefer that since I can make risk-free money on bonds. Thus, investors seem to shift their investments to the bond market from stocks, which is ultimately driving bearish trends in the market. If you are looking to invest in stocks, make sure to follow the earning reports by NASDAQ.
Let's take a quick look at the support & resistance levels for the S&P 500 and Nikkei.  
S&P 500 – Technical Levels
Support     Resistance
2662.17    2687.63
2654.3    2695.5
2641.57    2708.23
Key Trading Level:    2674.9
Nikkei – Technical Levels
Support     Resistance
22066.24    22172.7
22033.36    22205.58
21980.13    22258.81
Key Trading Level:    22119.47
Stock markets are looking very bearish today, with bank shares leading the way down as the fears resurface again
1 month ago