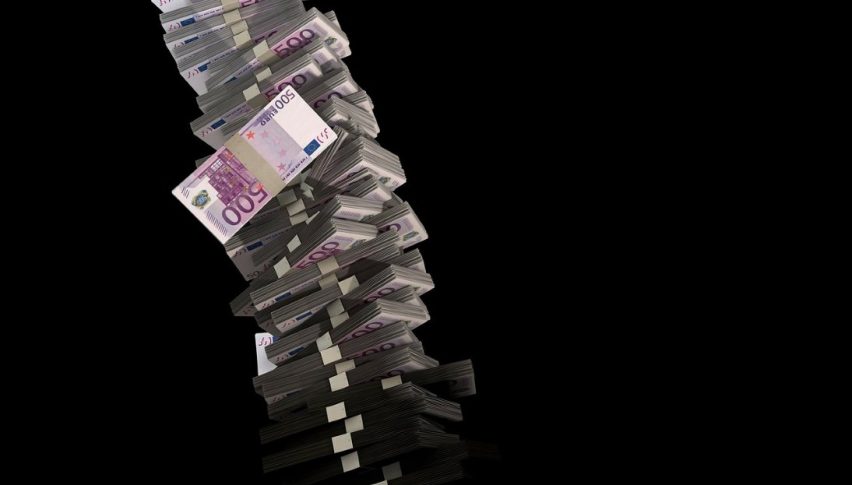 EUR/USD Extends Losses Beneath 1.2000
Dating back to January of 2017, the bulls have been in control of the EUR/USD. Buyers have taken the exchange rate from near par to upwards of 1.2550. The concerted rally has benefitted long-term bulls greatly over the last 16 months.
However, the recent pressure on the EUR/USD has many currency experts calling for a corrective cycle. The sell-off of the last two weeks promotes this sentiment. But are we really headed for a major revaluation of both the Euro and USD? The price action surrounding today's FED meeting may give us a few clues.
EUR/USD Technicals
For the first time since early January, the EUR/USD has penetrated the 1.2000 handle. While this occurrence is not overly significant, it does illustrate the current lack of bullish sentiment in the market.
No surprises are expected for today's 2:00 PM EST FED Interest Rate Announcements. If the FOMC decides to throw us a curveball, here are a few downside support levels to watch closely:
Support(1): 2018 Low, 1.1916

Support(2): 38% Retracement of Jan. 2017/Feb. 2018 Bull Run, 1.1708 (not pictured)
Overview: Last night's release of the Eurozone GDP did little to boost the Euro against the Greenback. The number came in on schedule at 2.5% (YoY) but was still down from the previous release of 2.7%. If nothing else, the number was not viewed as being overly positive by the market.
After the compressed trading range of March and most of April, the EUR/USD is on the move. If verbiage from today's FED release alludes to robust U.S. economic performance and a policy of gradual tightening, the bearish trend will continue.