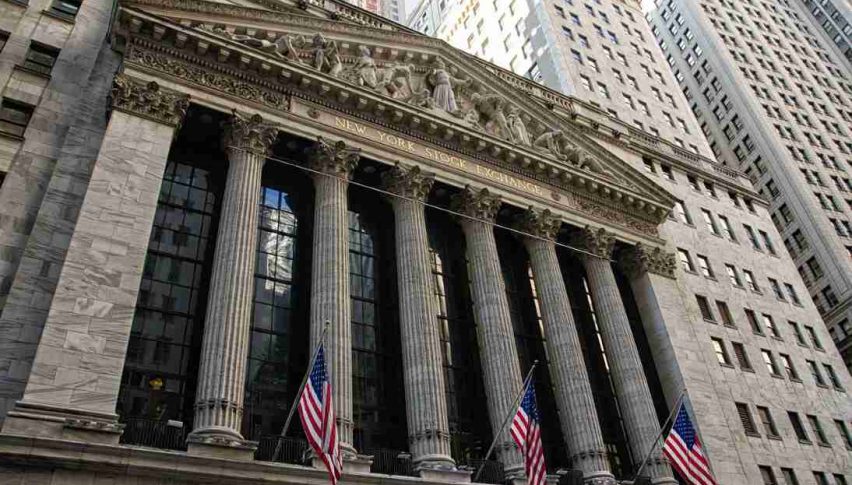 Post-FED Trade Has U.S. Equities Bulls On The Ropes
Wednesday's post-FED trading of U.S. stocks was decisively bearish. A late-session downtrend brought a weak close to the DJIA and S&P 500, prompting anxiety among investors. Conventional wisdom tells us a weaker USD is good news for stocks. This idea proved incorrect yesterday afternoon with traders and investors taking risk off of the board.
Although the FOMC voted to hold rates steady for now, commentary in the FED announcements alluded to pending rate hikes for June and September. With the FED's 2% inflation target having been hit, traders expect policy tightening to begin in earnest on June 13. It appears as though this sentiment is being priced into S&P 500 futures, as they are definitively bearish before the New York cash open.
E-mini S&P 500 Technicals
The pre-market hours for S&P 500 bulls have not been kind. June E-mini S&P 500 futures have traded beneath Wednesday's low, extending post-FED losses.
As a result of the avid selling, several downside support levels are coming into view. Here are the technicals to watch for the rest of the U.S. futures trading session:
Resistance(1): Bollinger MP, 2659.75

Support(1): 62% Retracement of April's Range, 2615.75

Support(2): 78% Retracement of April's Range, 2588.75
Overview: Today's equities open is going to be important to the overall market dynamic for the next month. If the markets open strong, then pressure created by the June rate hike has largely passed. However, if we see bears dominate the action, it is a sign of real concern over the FED's policy for rest of 2018.
Many traders are wary of four rate hikes by year's end. A FED target rate above 2.25% (a level not seen since 2008) will act as the catalyst for a fundamental shift in the U.S. economy. A considerable sell-off before the June 13 FED meeting will illustrate this concern. If a severe drop in the indices comes to fruition, it is a likely precursor to a large-scale correction in U.S. equities.