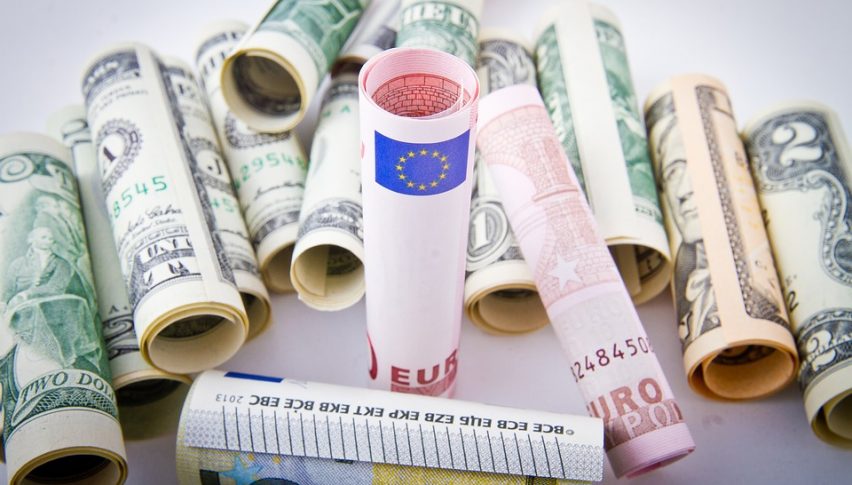 Is This Just the USD Trending Up or Is It A Run for Safe Havens?
Is the US Dollar turning into a safe haven again? Let's see. The USD has surprised everyone on this major reversal during the last few weeks. EUR/USD reversed at 1.24 and it has lost around 5 cents now, which means that the US Dollar has gained around 5 cents. It is not just against the Euro as we well know, but GBP/USD has also lost during this period – around 9 cents.
The commodity currencies are also getting battered against the Buck. This brings up the question whether this just the USD climbing up a solid bullish uptrend or whether it's a run for the safety of safe havens? The commodity Dollars usually lose ground beneath their feet when the market sentiment is negative, so perhaps the cash is flowing out now and into a safe haven.
The JPY and the CHF are doing great today, which is another sign that the overall sentiment is not great towards financial markets. Oil has also lost nearly a cent since topping out yesterday, so there you go.
The US Dollar has been a strong safe-haven currency until several years ago. A large part of the world FX reserves are held in USD, that's why the Buck used to act as a safe haven. But, it lost the safe haven appeal several years ago. Although, it seems as if the USD might return as one of the safe haven currencies, or perhaps, it has already turned into a safe haven already.
The other safe havens have their central banks playing against them. The Swiss National Bank (SNB) and the Bank of Japan (BOJ) are very active in intervening and weakening their currencies. So, it is only the USD which has everything going for itself now. Its latest move of the past weeks surely looks a bit like a run for safety. The European Central Bank (ECB) is not raising rates anytime soon and neither is the Bank of England (BOE). In my opinion, it is both, a strong USD uptrend and a slight run for safety. Well, we will make good profits as long as it continues this way, so let's get on with it with some more forex signals.