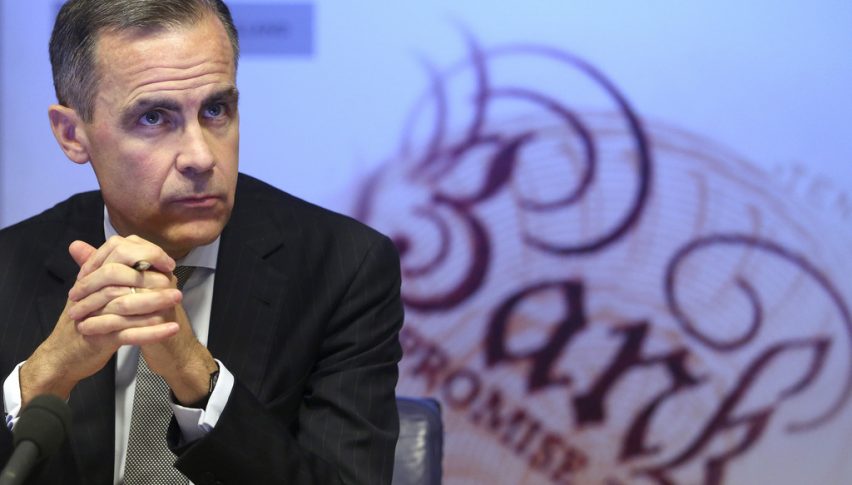 The Bank of England Turns Dovish, GBP/USD Turns Bearish
The Bank of England (BOE) didn't want to give any dovish signs in the days leading up to today's meeting. The economic data has deteriorated so the market mostly knew that the BOE had no room whatsoever to move a finger, but they tried to play it cool before the meeting.
They are still trying to play it cool and get away with it, but the market is not taking it. They are saying that if economic growth picks up in the Q2, then they will get on with rate hikes in August. Well, rate hike odds for August were above 50% yesterday, now they have diminished and the market doesn't believe anymore that we will see a rate hike this year at all.
The UK NIESR GDP estimate dropped to 0.1% this month, from 0.2% expected. That was another disappointing economic occurrence right before the BOE meeting. The BOE did acknowledge the deteriorating economic conditions though.
They said that no progress has been made in the economy, so no rate hikes this time. Brexit is weighing on investments as well, they said, duh.
A 130 pip dive for GBP/USD brings us back into the game
The GBP lost around 130 pips immediately after the statement was released. GBP/USD fell to 1.3490 but is crawling back up now. We are still 100 pips in profit with our long-term sell forex signal here so we are on the same side as the market, nevermind the BOE.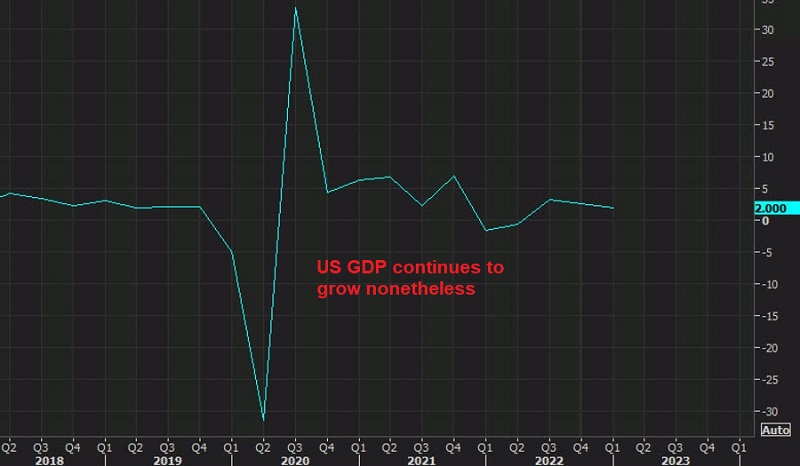 12 hours ago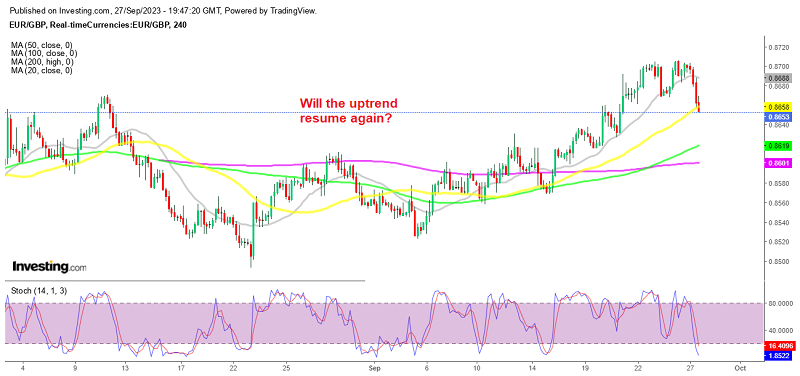 18 hours ago