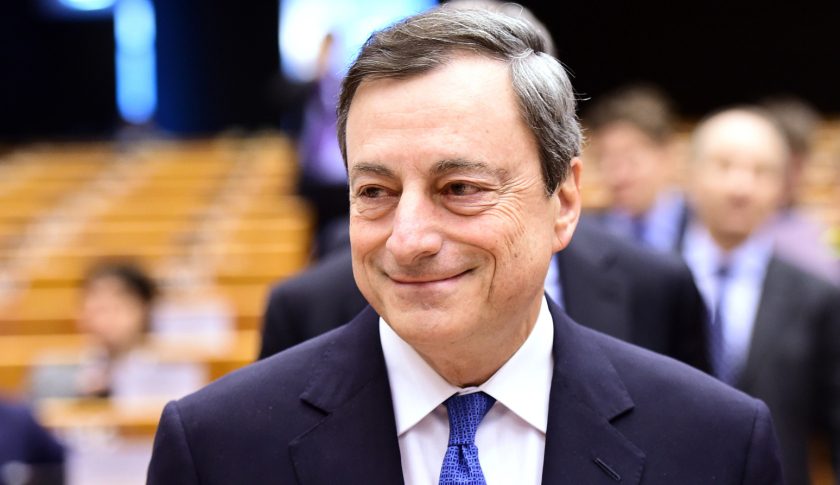 May 11 – Economic Events Outlook – Last Trades in the Loonie
Posted Friday, May 11, 2018 by
Arslan Butt
• 2 min read
Happy Friday, traders. It's been an amazing week so far. The unexpected drop in U.S. inflation and the dovish BOE has brought us some really great trades. The week isn't over yet. Today, we have the chance to take our last shots at the Loonie. Brace yourself, there's going to be some action in the Canadian currency pairs today…
Watchlist – Key Economic Events Today
Canadian Dollar – CAD
Labor Market Report 
Employment Change – Job creation is an important indicator of consumer spending, accounting for the majority of overall economic activity. The Statistics Canada will report the Canadian labor market figures. Employment change is expected to drop to 19.5K vs. 32.3K in April. As we know, the Canadian dollar has strengthened on rising crude oil prices. Thereby, the USD/CAD has oversold and buyers are looking for reasons to jump in. Could this present a good enough reason? As per forecast, it looks like a good chance to go long on the USD/CAD.  
Unemployment Rate – Investors will be eyeing the unemployment figures. It is expected to remain unchanged at 5.8%. The Canadian dollar is likely to remain slightly weaker on sentiments. As we spoke about in our May 11- Signals Brief, the USD/CAD has already completed it's 50% retracement at $1.2760. The next move depends on the labor market report.
Eurozone – EUR
ECB President Draghi will speak at the 8th edition of The State of the Union, organized by the European University Institute, in Florence at 13:15 (GMT).
U.S. Dollar – USD
Prelim UoM Consumer Sentiment – The University of Michigan will release the consumer sentiment figures at 14:00 (GMT). The forecast for the US consumer sentiment is 98.4, slightly below the previous month's figure of 98.8. Overall, the higher figure is good for currency.
In his latest press conference in late April, Draghi explained that the Q1 economic slowdown is due to temporary factors. This means Draghi confirmed that growth was indeed weaker and that inflation has decelerated.
In today's speech, let's see if he continues to say it's due to temporary factors or he expresses more concern about the situation.  Any remarks on economic growth and inflation figures could shake the market
Good luck and have an amazing weekend!