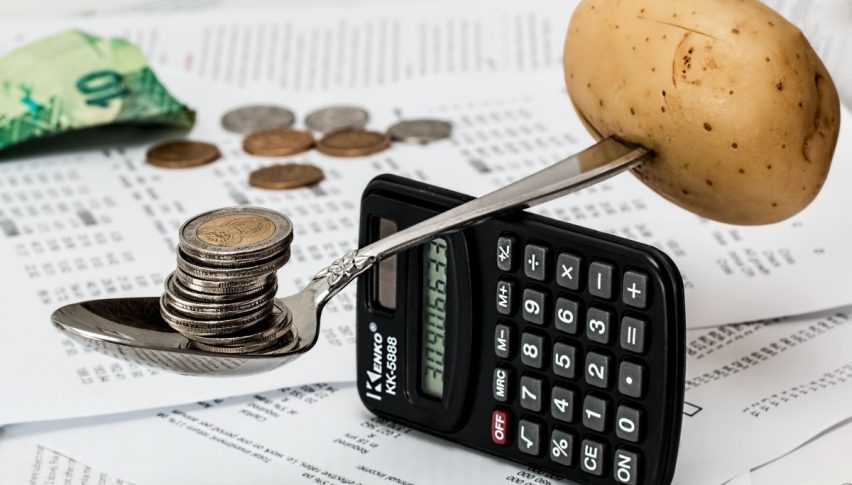 At Least, the Germans Are Getting Some Inflation
Inflation has been a headache for major currencies during the decade after the financial crisis. The economies have been growing but inflation and wages remain weak, compared to the rest of the economy.
The US is struggling to get close to the FED target at 2%, the Eurozone inflation remained at 1.2% on Wednesday which is pretty low and this morning, the core CPI (consumer price index) lost two points in Japan.
The UK on the other hand, is suffering from high inflation. At 2.5%-3%, it is not exceptionally high, but it was worrying to the Bank of England a couple of months ago. Today though, we saw some impressive inflation numbers from Germany. That's even more important when coming from Germany, which has been the main opponent of the loose monetary policy from the European Central Bank (ECB).
The CPI report is the main inflation measure, so this is not the most important inflation report out there. But, it is a sign that inflation might be picking up and that is coming from the core country of the Eurozone. PPI (producer price index) jumped by 0.5% from 0.1% expected, while WPI (wholesale price index) made the same gains, coming from a flat reading of the previous month.
EUR/USD has been slowly climbing up this morning. It has moved above the 50 SMA on the H1 chart as you can see. Despite that, this pair still feels weak and the previous candlestick looks like a bearish reversing signal. So, I still keep a bearish bias for this pair and am looking to sell. After all, the trend is still bearish, so all higher pullbacks are good opportunities to go short.