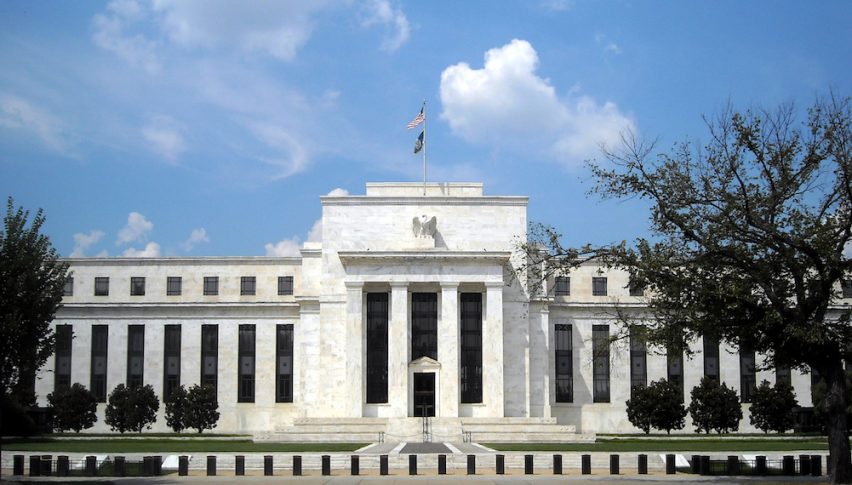 Forex Signals Brief for May 21: Markets Waiting on Central Bank Minutes
The FX Leaders Team put together a strong week after some significant runs in both directions. For the week the boys ended up with 14 winnings signals and 8 losers. That means we had an excellent strike rate of 64%.
One of the notable things from the last week of trading was the big streaks in either direction. We had a period of five winners and five losers in a row. It's a good lesson to show that you can easily have big runs of wins and losses. So you always need to stick to your process and never waiver. Whether you're going well or going poorly.
As it stands we are in a few positions from last week. Our AUD/USD short is still kicking along and has been in a surprisingly tight range. We are also short the EUR/GBP. Bitcoin managed to bounce off 8,000 and we are now back in the green.
The week might start a little slow as the bulk of the big economic data isn't until the end of the week. That will feature the FOMC and ECB Minutes. However, the majors might just get moving early on thanks to a pause in the US trade wars with China.
Forex Signal Watchlist
DAX – The DAX is continuing to melt up, however, the ranges are getting smaller. We have a number of data points from Germany this week so watch this one closely.
Gold – Gold has broken out from its range is I suspect 1300 might end up being a support turned resistance level.
Live Forex Signals
AUD/USD – Tight Range
The AUD/USD has been contracting into a tight range. That's meant that our signal hasn't moved all that far just yet. I don't think that will last for long and we often see periods of volatility compression turn into big directional moves. The take profit target is at 0.7482.
Bitcoin – Bounce Off 8,000 Support
Bitcoin bucked the trend and found support at the 8,000 level as we hoped it might. Price ramped back up and our signal is now back in the positive. 8,800 is my first upside target here and the swing high, so I would like to see us testing that point on Monday. The take profit target is at 11,394 in our long-term position.