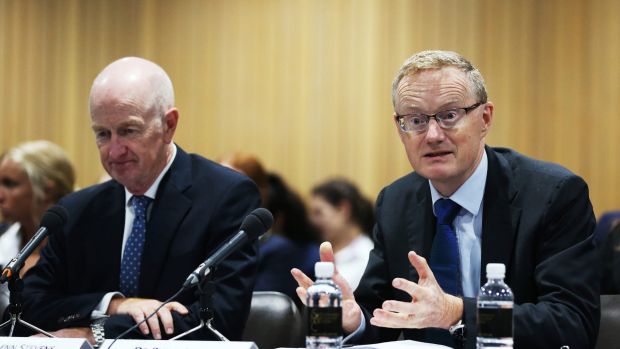 All Aussies Eyes on China
We know the Australian economy is heavily connected to China. China imports most of the Australian exports, particularly raw material, but there's also a lot of Chinese investment in Australia.
The RBA (Reserve bank of Australia) Governor Lowe just reassured everyone of that. Of course, the Aussies don't want China to get into trouble, so they're happy that the trade war between Australia and China is coming to an end. Of course, China will have to pay up, remove some tariffs and import more US product.
Lowe said:
The biggest threat to the Australian economy is China

Political escalations should be avoided

De-escalation mechanisms needed

Australia won't be hurt if China increases imports for the US
I'm not too sure about the last point though. If China picks up more agricultural imports from the US as Trump suggested on Monday, then I'm sure the demand for billions of dollars of food and food products that Australia exports to China will fall. Lowe didn't touch the monetary policy so the Aussie is just waiting for other pairs to make a move at the moment.