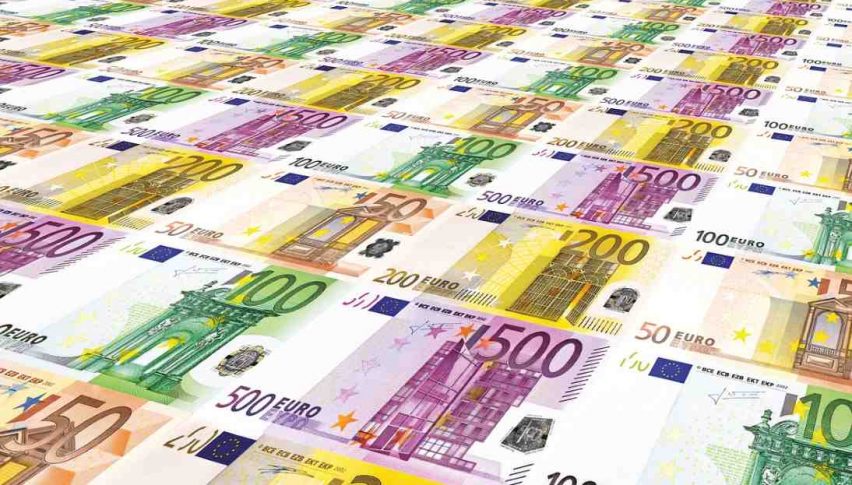 EUR/USD Trading At Long-Term Support Level
It is FOMC day on the forex and there is an abundance of early action. The Greenback has been extremely energetic, posting big gains against the Euro and Canadian dollar. Losses against the Japanese yen and Swiss franc round out what has been a mixed session for USD backers. With the FOMC Minutes just under five hours away, the EUR/USD is challenging a key long-term Fibonacci support level.
Earlier, the MBA Mortgage Applications (May 18) came in slightly above the previous release at -2.6%. This is a secondary economic metric, but one that is instructive of the current U.S. real estate dynamic. For the month of May, a shrinking pool of new applications is not an overly negative development.
However, as interest rates begin to head north, banks will adjust lending guidelines accordingly. It will not be a surprise if mortgage applications spike ahead of the June 13 FED meeting as homebuyers attempt to lock in the best rates possible.
EUR/USD Technical Outlook
In an update from Tuesday, I outlined a macro 38% retracement level in the vicinity of 1.1700. This level is under extreme pressure, with bearish participation driving price to an intrasession low of 1.1684.
Overview: At press time, price is extending beneath the 1.1700 handle. I will be on the lookout for intraday compression in this area and signs of trend exhaustion. For now, a wait and see approach is the plan moving forward.
To be honest, it is a bit surprising to see a trending EUR/USD ahead of the FOMC Minutes. This market is likely to slow down as the 2:00 PM EST release approaches. Be sure to check in with the live trading signals and market news feed throughout the day for insights into this evolving market.