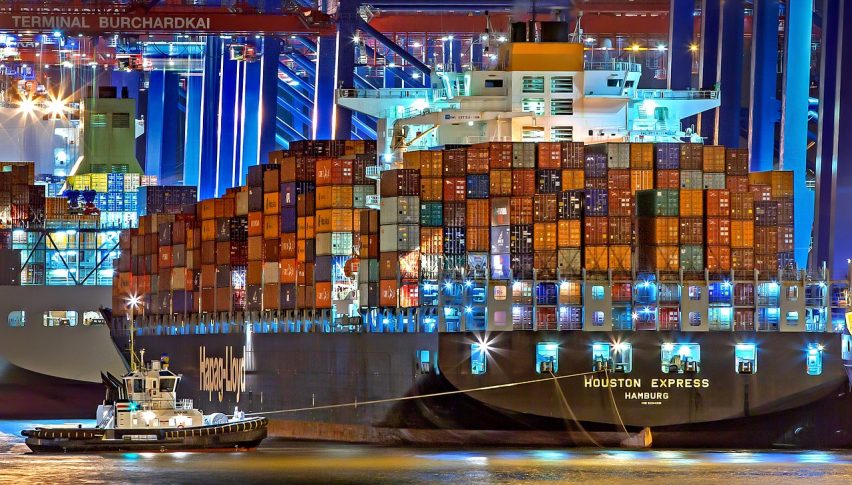 Can Positive Trade Figures Help The Plight of the NZD/USD?
The NZD/USD has been in bear mode over the last few weeks. It along with the AUD/USD has been tumbling, thanks in part to a resurgent USD.
Both the Kiwi and Aussie and large export nations. With a big percentage of their GDP down to the fact that they produce a range of different commodities.
Today we saw some stronger than anticipated trade figures out of New Zealand. We got a trade surplus of 263m which was higher than the prediction of 198m. That means there are more exports than imports, which is what you're wanting as an export nation.
As a result, the NZD/USD has been ticking slightly higher, but not to any major degree in the short-term.
The Technical Picture
Longer-term we are certainly still stuck in a bear market. That is going to be tough to change given the rate of interest rate hikes we are expecting to see out of the US.
For now, though it appears that we are trapped between, 0.6950 and 0.6825. I'm still very much bearish and would be looking to trade this one to the short-side.
If we do continue to get a bit more follow through after the strong data point, then it might be a good chance to find another short position.
Selling around 0.6950 is my target level for the time being.