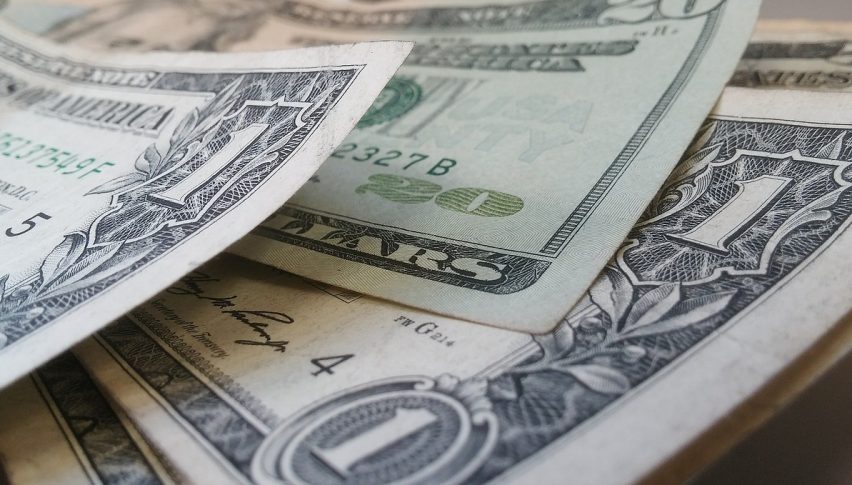 Markets on Tuesday: Quiet Start for a Bullish USD
It was a holiday in the US and UK and forex markets were a little on the quiet side overall. However, the price action was still very much in keeping with the trend and that was certainly the case for the USD.
The Greenback pushed higher by days end, despite a weak start.
We saw some good downside in the EUR/USD as it looks to be headed straight into our target support level at 1.1600.
At the same time the NZD/USD was a strong performer and to some extent bucked the trend. Oil continued its downside momentum, however we saw that the 66.00 level held up and we got a big bounce off support.
Bitcoin continued to be under pressure and is hurtling towards 7,000. I don't think there is much support in that region and I expect a break and test of 6,500-6,600.
USD Targeting Resistance
The USD might have started the week slowly but we have already hit our first resistance area of 94.50. We tagged this one to the tick, before pulling back ever so slightly.
I'm watching 95.00 as the major upside level and I expect that the trend will help us take this one out as the week progresses.
Later in the week, we'll get the US employment report and GDP which will be a real spark. However, at the moment there is so much upward momentum that we might not even need a catalyst to get us to 95.00.