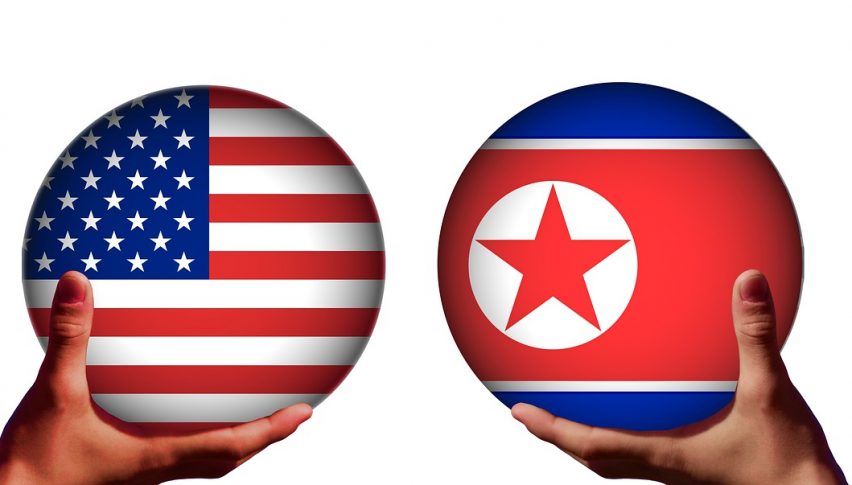 May 29 – Economic Events Outlook – Dollar Soars to Five-Month High
Posted Tuesday, May 29, 2018 by
Arslan Butt
• 2 min read
On Monday, the U.S. stock markets remained closed in the wake of the Memorial Day holiday. Trading activities remained light as trading volume was extremely low, but the electronic markets were open. Therefore, the traders were able to price in the risk-on sentiment after the U.S. President Donald Trump appeared to revive hopes for a summit with North Korea. The greenback is back on top of a 5-month high.
As we said earlier, this week has got some really nice fundamentals during the last three days, and today is the second day of the week. Today, all we got is CB Consumer Confidence and the RBNZ Financial Stability Report. Here's what to expect…
Economic Event's Watchlist
U.S. Dollar – USD
CB Consumer Confidence – The financial confidence is a leading indicator of consumer spending, which accounts for a majority of overall economic activity. For instance, you will spend more but only if you are confident about your job or business.
Consumer confidence is expected to be 128.0 in May, only slightly down from a strong 128.7 version in April and the 17-year high of 130.0 in the month of February. This will be monitored at 14:00 (GMT).
New Zealand Dollar – NZD
RBNZ Financial Stability Report – The report is due to be released at 21:00 (GMT) and it provides insights into the bank's view regarding inflation, growth, and other economic conditions that will affect interest rates in the future. Investors are advised to look for clues about next policy meeting.
Eurozone – EUR
M3 Money Supply y/y – It shows a change in the total quantity of domestic currency in circulation and depositions in banks. Economists are forecasting a figure of 3.9% vs. 3.7%. The greater figure will be considered good for the currency.
The fundamental side might not excite you as the real game begins only tomorrow. However, the technical side is going to offer some incredible forex trading signals. Stay tuned for much more…