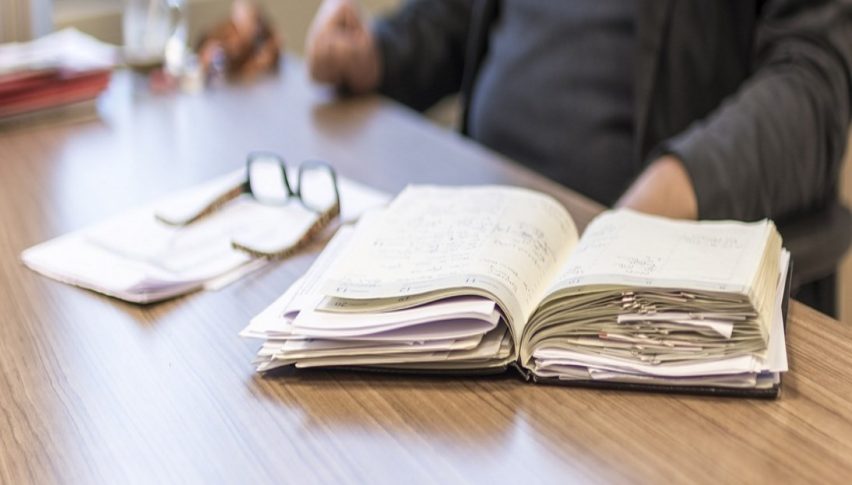 Scalping 101: Achieving The Proper Trading Psychology
Over the past month, I have talked extensively about successful scalping. From targeting the proper markets to the principles of advanced risk management, the Scalping 101 series has covered a variety of topics. In a live market update from Friday, I outlined a scalping plan for WTI crude oil. It was a great trade and premium example of a scalp. If you haven't seen it, check it out here.
Today, I am going to take a few minutes and talk about the impact that emotions can have on trading. Not necessarily the pitfalls of "emotional trading," such as overtrading or poor risk management, but the impact that real life has on performance. 
Trading Psychology
: Achieving A Winning Mindset
Unlike many other forms of trading, scalping requires the trader be active, attentive, and diligent throughout the trading day. Lapses in concentration and discipline typically cost money, compromising the bottom line. A premium is placed on trade selection and management— with little room for error.
Unlike longer-term strategies, scalping demands the utmost efficiency from the trader. In order to scalp competently, one must have the following mindset during market hours:
Focus: The market must be the only thing that matters
Agility: The ability to make an abundance of decisions quickly and without reservation
Even-keeled: Sustain a firm, calm temperament at all times
These three aspects of trading psychology are important to the positive implementation of any strategy. Of course, real life doesn't always permit us to show up to the market in the proper frame of mind. Sometimes, getting where we need to be takes time and effort. Below are two devices that can help achieve a winning mindset:
Sleep: Staying up all night studying charts and game planning is counterproductive. Getting adequate rest is a key for maintaining focus.
Pre-market Warmup: Performing arithmetic longhand, or executing a few basic calculations puts us in a quantitative state-of-mind.
They don't seem like much, but getting enough sleep and performing some mental gymnastics can be extremely helpful in achieving a positive trading psychology.
Many traders choose to avoid the mental component completely and automate or copy the trades of others. It really doesn't matter what approach you take — the only rule is that it makes money.
Mindset Killers
If you have been trading for any period of time, then you are aware of the pitfalls involved with emotional trading. Overtrading and reckless risk management are a couple of bad habits stemming from destructive emotions. But what gets us into that negative mindset?
Most traders will say that losing money puts them in a bad place. "I lost money, therefore I went on tilt, overtraded and chased my losses." This is certainly a biggie — but why are you emotional after losing in the first place?
The trading psychology behind the answer is complex and unique to each of us. Aside from the financial strain associated with losing money, here are a few culprits behind negative market-related emotions:
Conflict: Internal strife or conflict with a significant other can undermine any trader's potential. You and everyone around you need to be on the same page.
Tragedy: The loss of a loved one can bring a myriad of psychological challenges to the surface. Unfortunately, this one can be extremely difficult to cope with and take a great deal of time to properly address.
Chemical Dependence: Drugs and alcohol can be monsters to everyone, not just active traders. They do not destroy every trader, but can certainly be detrimental to clarity and a positive mindset.
These are just a few fairly obvious items that work to skew our perception of reality. Unfortunately, in an active trading approach such as scalping, these detractors are magnified exponentially.
Identifying The Problem
If you are struggling with losses due to emotional trading and are not sure why, take a step back and examine your current situation. It may be that a negative influence outside of the markets is being acted out within them. Finding the root problem is the key to solving it — no matter if it is market-related or not.
Through a little time and effort, achieving the proper trading psychology is possible. Go deep, do the work, and approach the market from a position of strength.