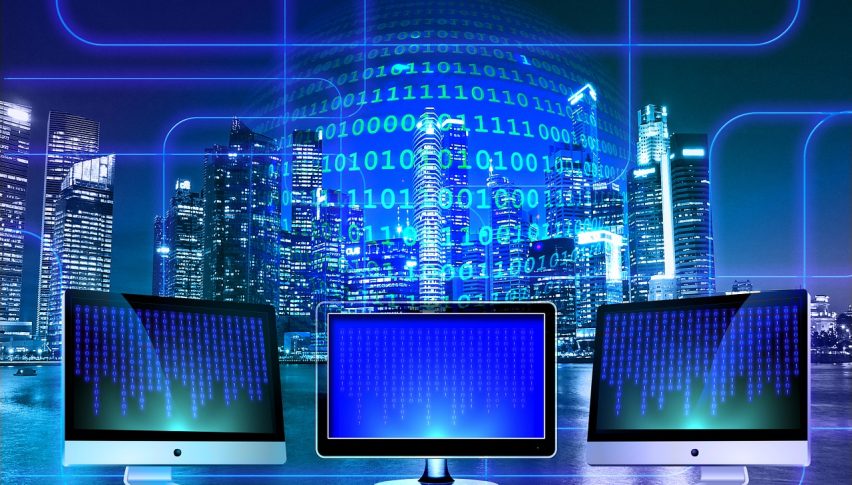 The Trouble With Systematic Trading
In recent years the ability to use software to test and then execute trading strategies has grown and grown. This area is known as systematic trading.
These days with not too much time at all, you can come up with a strategy and then test it to see if in fact it was profitable. For example, you might think to yourself that everytime a forex pair's 50 SMA, moves higher than its 200 SMA, then it is a buy. That's a pretty common technical pattern known as a moving average crossover.
If you plug the strategy into your backtesting software, then you can quickly tell whether or not the strategy would have returned a profit over the last few years.
However, there is a big issue that we see when traders start backtesting strategies.
It's called overfitting.
In many instances those promoting systematic trading strategies have in fact just found one combination of technical indicators that looks good in theory. However, all they have in fact done is fit their system to the data.
When this system is to go live, it would likely underperform, and at worst blow up your account.
There's a fundamental issue with how these tests are taking place within the financial markets.
In the field of science, backtesting is is used to disprove a theory. Not to find one.
So think about that in terms of how you might create a trading strategy.
Let's say that you think buying a test of the 50 SMA is profitable. So you test it and see that it is marginally profitable over a five year period.
So from there you decide to test a few variations. The 40 SMA, the 45, 55 and 60.
From your tests you see that all of the variations aren't profitable at all. However, the 55 makes an astronomical return.
Have you just discovered a profitable strategy?
It's highly unlikely that you have. Because a system that is in fact profitable should be tough to break. Not easy to destroy.
If you change a moving average by 5 periods and your system breaks down, then it probably isn't a robust strategy.
If what you saw was consistent profitability from the 40-SMA to the 60-SMA, then you could theorize that in fact there is some kind of edge to that strategy.
Now I'm not suggesting that all systematic trading is flawed. Quite the contrary. Nor are all discretionary traders going to be profitable.
The point of this article is really to give you a better understanding of what to look out for and how to better understand those that promote systematic trading strategies.