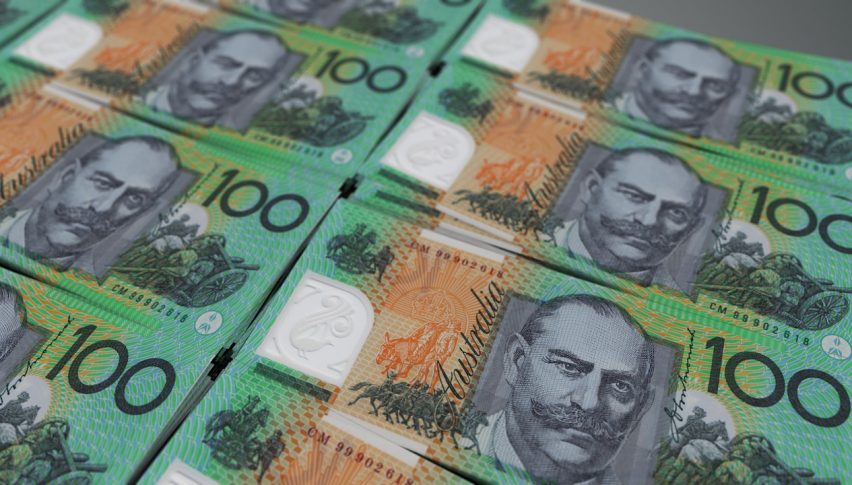 June 5 – Economic Events Outlook – What to Expect from the Reserve Bank of Australia?
Posted Tuesday, June 5, 2018 by
Arslan Butt
• 2 min read
The greenback slipped against a basket of currencies to a two-week low, recording a decline against all major currencies excluding the Japanese Yen. The bearish price action was essentially directed by a strength in the single currency Euro that lifted as political tensions in Italy eased. Today, all eyes are on the RBA rate statement, cash rate, U.S. ISM non-manufacturing PMI and U.K.'s services PMI. Here's what to expect from RBA…
Watchlist – Top Economic Event
Australian Dollar – AUD
RBA Monetary Policy Decision – Investors will be monitoring the RBA (Reserve Bank of Australia) interest rate decision at 4:30 (GMT). The RBA has not improved its cash rates since 2016 and is expected to keep the rate on hold at 1.50%. No change in the cash rate will cause a slight disappointment for traders and the Aussie is likely to take a bearish move in case of 1.50% cash rate.
RBA Rate Statement
The rate statement is worth monitoring especially when changes in interest rates are not likely. Phillip Lowe will likely continue asserting the concept that the high value of the currency burdens to reach the inflation goal.
In this meeting, I will be looking for a change in tone which may move the Aussie. But expectations are very low for any kind of move led by a monetary change.
Moreover, it will be interesting to see if the Bank addresses global trade tensions as the tariff on China is also leaving its' marks on Australian growth.
U.S. Dollar – USD  
ISM Non-Manufacturing PMI – Throughout the first quarter of 2018, the U.S. services PMI figure has remained quite mixed. In Feb, the figure surprised the market with a massive jump from 55.9 to 59.9 and in May it fell to 56.8. I simply love to trade this divergence and I hope you do too.
Great Britain Pound – GBP
Services PMI – On Monday, the Sterling gained support on the better than expected construction PMI. Can we expect the same sort of response from services PMI today? Well, we should see at 8:30 (GMT). The services PMI data is also forecasted to be 52.9 up from 52.8 which is strong enough to support the Pound.
Stay tuned for further updates. There are some really exciting trade setups in the market today which may offer us forex trading signals. Good luck!