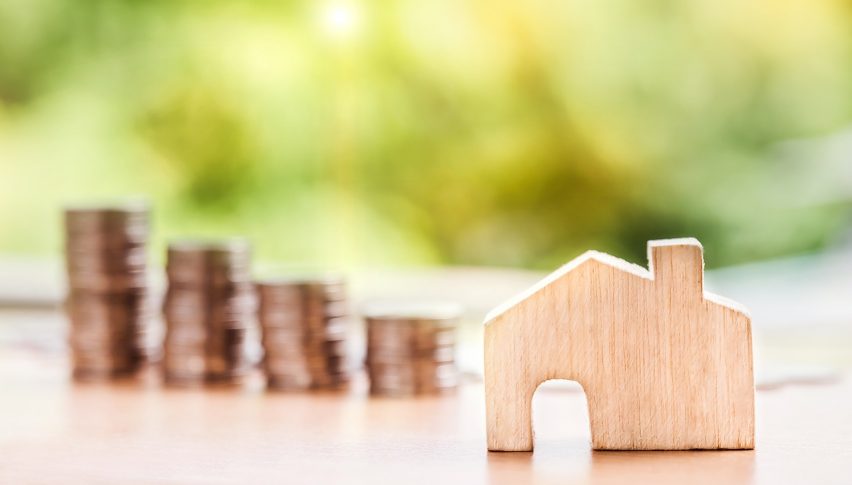 Forex Signals Brief for June 6: Strong Data Can't Get Markets Moving
This week is relatively quiet on the economic data front and markets have reflected that. Yesterday we saw a few of the major releases for the week out of the US and for the most part, they were all strong results.
However, there wasn't enough there to really get markets moving and both the USD and equities markets remained relatively flat. It's a similar story for Wednesday with a reasonably thin calendar which will mean the technicals will once again be in focus.
Markets will continue to gear up for the next meeting of the Federal Reserve which will happen next week. As there is much speculation around the potential for yet another interest rate hike.
Forex Signal Update
In what I would consider, relatively muted trade. The FX Leaders team put in a solid performance, grabbing three out of three winners. Overall the majors have been relatively quiet this week and we found some profits in the Euro crosses and Gold.
Bitcoin – BTC was also relatively flat by its standards on Tuesday. If we can pullback beneath the $7,400 level and even closer to $7,000, then we are looking at a potential long entry.
USD/JPY – Active Signal
The USD/JPY has been consolidating in a range over the last session or two. Our profit target is slightly above near-term resistance and if we get a little nudge in the right direction we should be able to ride this one through the stops. Read more about the signal here. The profit target is at 110.02.