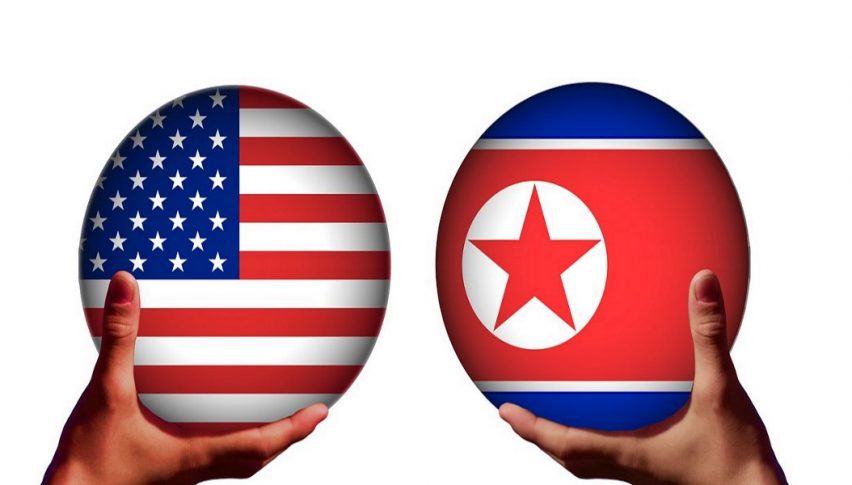 Fundamentals To Challenge Gold Over The Weekend
Since the middle of May, gold futures have traded in a consolidation pattern. Occasional breakouts have been evident during this period, but price has not been able to move directionally. The value area between 1310.0 and 1285.0 has attracted a lion share of the action.
In cases of prolonged consolidation, it is important to take a look at the big picture. Why is gold currently noncommittal and rotational? There are two basic answers:
Concerns over U.S./North Korea relations

1300.0 is a long-term benchmark for gold valuations
Monday's historic meeting between North Korean Premier Kim Jong Un and U.S. President Donald Trump has greatly impacted global bullion markets. The run-up to this event has been a roller coaster, featuring cancellations, hostilities, and acts of goodwill. Gold pricing has mirrored the on-again-off-again theme.
"Whipsaw" market conditions have been the rule as traders are not quite sure what to think about the summit. If it succeeds, then global equities are in position to win and gold to lose. If it fails, fresh hostilities are likely to lead to a bull run in bullion.
Either way, a large number of traders are on the sidelines for now and 1300.0 seems to be a fair price.
Gold Technicals
Earlier, gold tested a key level of topside resistance and failed. Both the Daily SMA and 38% Fibonacci retracement stood tall, withstanding three distinct assaults on the 30 minute time frame.
Overview: A geopolitical event the magnitude of Monday's summit may have any number of impacts upon bullion markets. It is truly impossible to determine the outcome. Nonetheless, we know that hostility equals uncertainty and a gold rally. If things go poorly between President Trump and Kim Jong Un, an uptrend is all but a certainty.
Today's close may provide an opportunity to play a breakout above daily resistance early next week. Depending on settlement, a break above the 1305.0 handle may be in the cards for Monday. Be sure to check out the Comments section below over the weekend for details on how to play the breakout in the event it sets up.