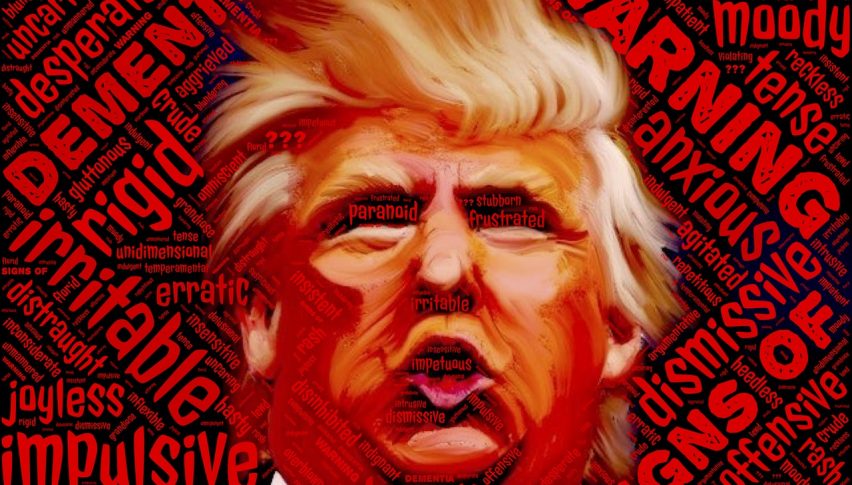 June 8 – Economic Events Outlook – All Eyes on G7 Summit Today
Posted Friday, June 8, 2018 by
Arslan Butt
• 1 min read
:Happy Friday, traders.
It's been an awesome week so far. Despite all the uncertainty and thin trading volume, our forex trading signals did a great job. On Thursday, the tweets from the U.S. President Trump heated the atmosphere before the G7 meeting today.
As we spoke earlier in our June 7- Economic Event Report, Mexico, Canada, and Eurozone are not happy with the tariffs. They will have an opportunity to share their concerns with Trump in person. Therefore, the G7 meeting remains in highlights today.
Quick update on Tariff Issues & G7 Meeting
Trump's responses to concerns raised by other G7 members – especially Canada, has not been friendly, to put it mildly: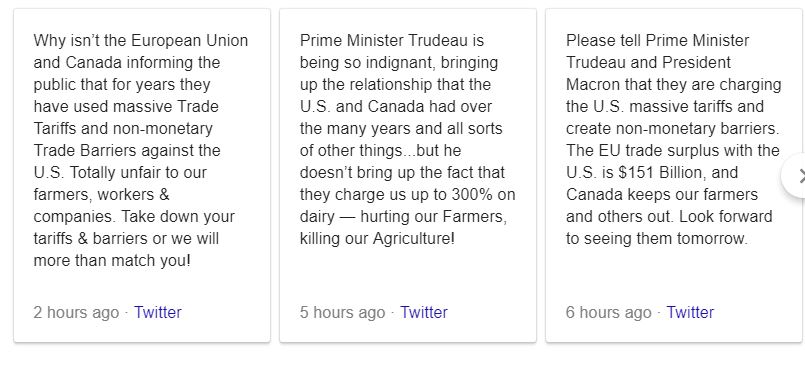 This triggered the safe haven demand, causing bullish moves in gold. Today, Canada's labor market report will be in the spotlight, especially after the U.S. Nnfarm Payroll which came out better than expected. It will be an awesome opportunity to capture quick pips on the Loonie.
Watchlist – Top Economic Events
Canadian Dollar – CAD
Labor Market Report  – Earlier, the Canadian economy lost 1.1K jobs while economists expected 17.8K new jobs. The Canadian labor market can bounce back this month. The economists are expecting 19.1K employment change up from the 1.1K drop previously.
Unemployment remained at 5.8% for three months in a row and it's expected to remain the same in May as well.
Eurozone – EUR
Today at 6:00 (GMT), the European investors will be following German Industrial Production and Trade Balance figures. But I think the market participants will be ignoring the news as all of the focus remains on the G7 meeting.
All the best and stay tuned to FX Leaders for exciting trade setups and forex trading signals. Have an awesome weekend!