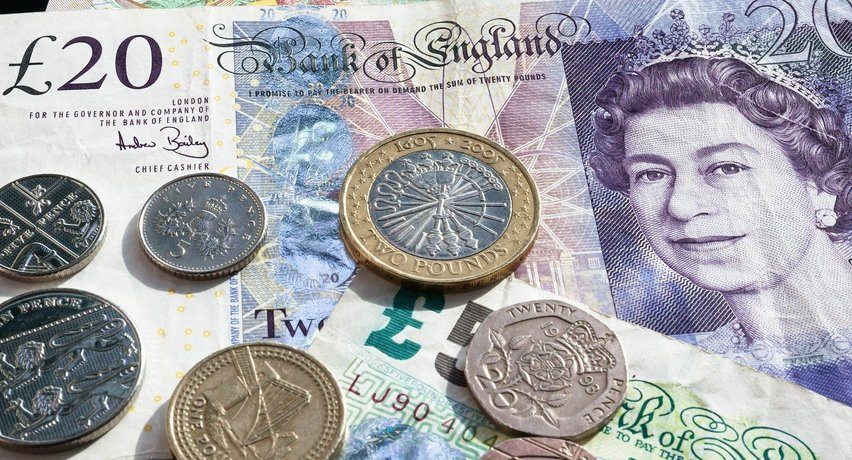 GBP/USD Traders Wait for More Data to Be Published
GBP/USD took a dive earlier today in the European session. The UK manufacturing production declined by 1.4% last month which makes it the third negative month in a row. This means that the manufacturing sector contracted in Q2 and if the Q3 is negative again, then this sector will officially be in recession, if not the whole of the British economy.
GBP/USD dived lower and lost nearly 100 pips from top to bottom. The price pierced two moving averages on the H4 chart during the decline, but now the price has pulled back up above them. It seems like these moving averages will survive the day today.
The bearish candlestick closed above the moving averages
Normally, GBP/USD would have tanked lower, considering that the EU has rejected the backstop plan that the UK had for Northern Ireland. But, I think that the market is waiting for the other economic data to be released from the UK.
Tomorrow we have the average earnings index which is a long name for wages and salaries, while on Wednesday the CPI inflation will be published. These are major reports and GBP traders seem scared to keep pushing lower ahead of this data. The US CPI inflation will be released tomorrow as well, so GBP/USD traders have two strong reasons to remain on the sidelines today. It is going to be a loaded week regarding the economic data.