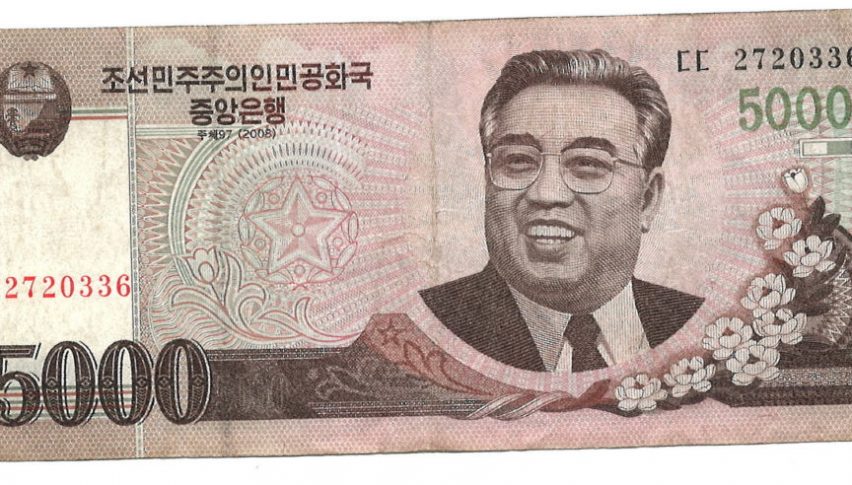 Markets Make a Small Rally After US-North Korea Deal
The US and North Korea have come to an agreement about denuclearization. The agreement includes efforts by both parties to build a stable and peaceful regime, denuclearization of the Korean peninsula, commitment to recovering remains of the Korean War, and a new relationship between the two countries.
The markets seem a bit excited on the news. Risk currencies have climbed 50-60 pips higher after the document was signed. Although, this was priced in by the markets to a great degree so there won't be fireworks anywhere. Perhaps in the North Korean Won, but who is trading that anyway?
In fact, the risk currencies are already starting to pull back. GBP/USD is slipping lower at the moment as is the EUR/USD. We opened a sell forex signal in EUR/USD a few minutes ago at 1.18. This level has been breached quite a few times recently but the buyers can't seem to be able to push to far or hold above it.
The safe haven currencies are advancing slowly as well. USD/JPY is 20 pips lower in the last hour or so, as well as EUR/CHF. This means that the markets are still cautious. That said, I will be looking to buy USD/JPY once the pullback is over because the trend is bullish and it is pretty strong.