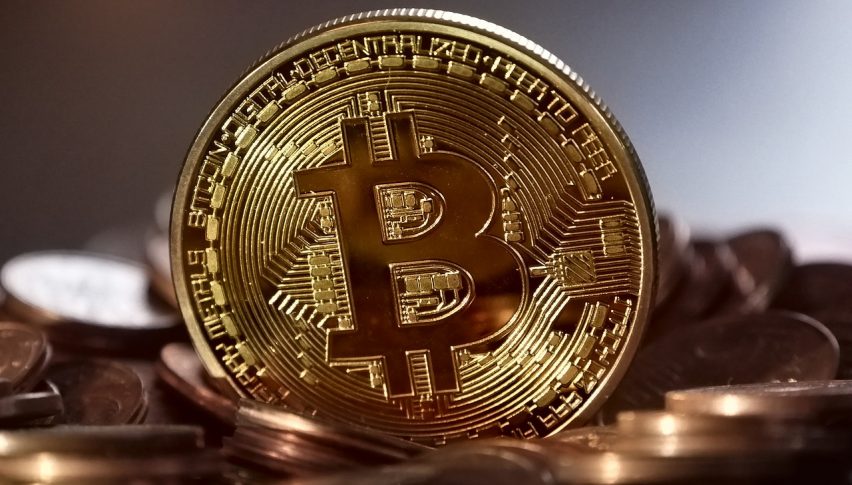 The Bitcoin Collapse Gains Momentum
Posted Wednesday, June 13, 2018 by
Rowan Crosby
• 1 min read
It was another rough day for the fledgeling digital currency as Bitcoin managed to fall below the $6,500 mark.
For the year Bitcoin is currently down 50% and there has been a string of negative headlines that are making investors very nervous at the moment. Most recently we heard that there was a 'cyber intrusion' at South Korean cryptocurrency exchange Coinrail. Which resulted in an unknown loss of digital currency.
This comes on the back of some negative sentiment form some of the world's richest men including Warren Buffett, who likened it to rat poison.
The negative news can certailny move prices quickly and it was only last Friday that we were trading around $7,700 and looking strong.
Bitcoin Levels
The most recent support level that I mentioned yesterday was around the $6,600-6,800 mark. We are now pushing beneath that point.
To me the next clear support level is at $6,400 which is just below the swing low from April. That was before the US Justice Department started making headlines and hurting the price.
Below that $6,000 becomes the important watermark. We haven't really traded below that point this year. And if we do hold down that low, then it could well spell real trouble.
That said when things seem bleakest, is often the time we get buyers coming back in. So expect the unexpected with Bitcoin.