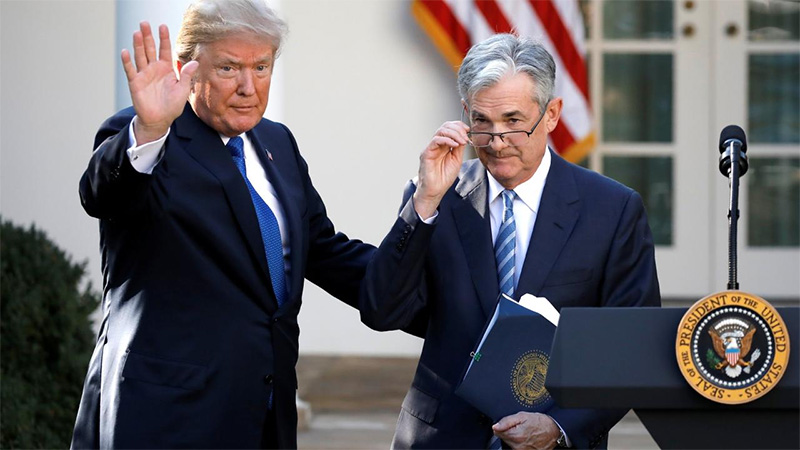 The Last Nail for the FED Rate Hike
This evening the FED will have their regular meeting and the market is broadly anticipating an interest rate hike. The FED hiked interest rates in December last year by 25 basis points and they hiked again in March this year.
Although, there was one last economic report to be published today before the big meeting. The PPI (producer price index) report was expected to come at 0.3% today, up from 0.1% last month. This report has been in the 0.3% region during this year, but it took a dive last month.
Today though, the main PPI number jumped to 0.5% and the core number came at 0.3% against 0.2% expected. This is a very good reading and it goes in line with the rest of the economic data we have recently seen from the US.
Although, the decision for the rate hike must have been taken in advance. They don't leave it for the last minute, so this report won't affect interest rates today. But it will make the FED a little bit more confident regarding the economic outlook. So, it will be interesting to see the economic projections report today.
This report is released 4 times a year and today is one of those times. Actually, this report might have already been prepared before today's PPI report, so the interest will be mainly on the press conference. We will be with you during the meeting though, to keep you posted!