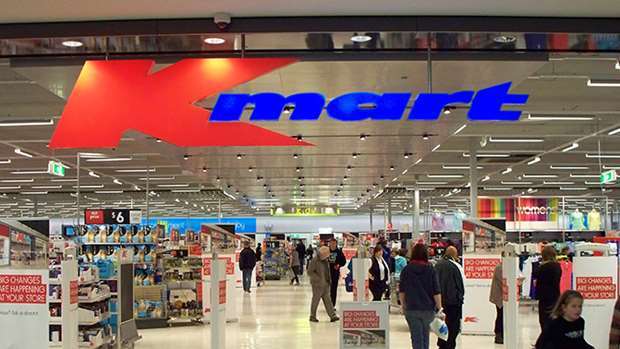 Retail Sales, Another Great Economic Report from the US
The US retail sales report was just published, although it was overshadowed by the rate hike from the FED yesterday, as well as by the ECB press conference right now. But it was a really good report, another such report recently.
The main retail sales number was expected at 0.4%, but it came double that – retail sales jumped by 0.8% this time. Last month's number was revised higher as well to 0.4%. Core retail sales were expected to grow by 0.5%, but instead, they grew by 0.9% and last month's was revised a tick higher too.
Both retail and core retail sales have been growing by an average of 0.3% this year. So, a 0.8% or a 0.9% jump this month puts retailers in a very good position in the US.
Lately we have seen some really good economic figures from the US. Yesterday, the PPI (producer price index) inflation jumped by 0.5% against 0.3% expected. Before yesterday, the CPI (consumer price index) beat expectations as well.
It seems that the US economy is heating up once again after the cooling off during the winter months. Is this Trump's master plan coming into play? I think it's the world economy which is picking up. If Trump's plan is to put down other countries and hurt their economies, then it will sooner or later affect the US economy negatively as well.