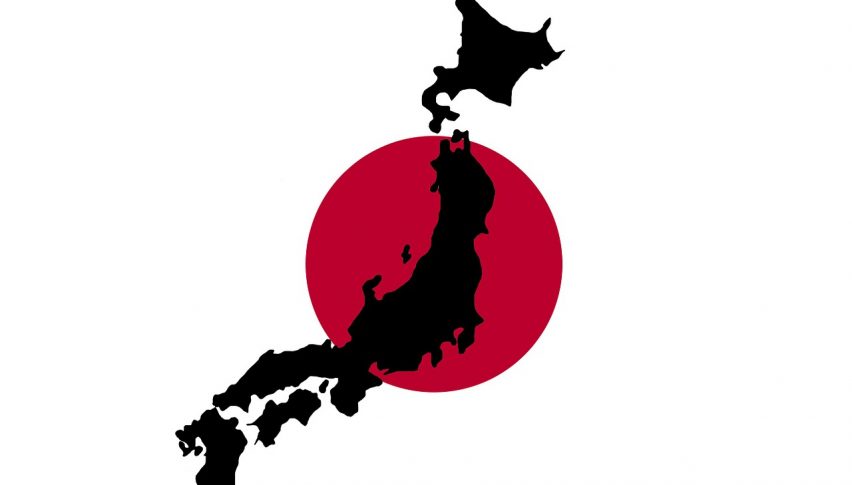 Key Levels in the USD/JPY Ahead of the BOJ
The week of central banks continues on Friday as we have the BOJ announcement. Traditionally this is probably one of the less significant announcements as we never seem to get much movement in the USD/JPY.
Again there is the expectation for no change in official policy for the time being.
The real battle in Japan is inflation. It's still lagging badly and it needs to really creep higher into the 2% range. This is somewhat of an ongoing battle for the BOJ. So the main outlook for today will to be to look for any new insights on the state of inflation.
Key Levels
The USD/JPY has been on an upward trajectory over the last few weeks. That is of course somewhat in line with the USD, which has been finding some bids.
The USD/JPY didn't break out as high as we might have thought given the strong retail sales we saw out of the US. But there is still some upside for sure.
By key overhead resistance levels are at 110.70, 111.00 and the major resistance at 111.40. I will be waiting for a breakout of 111.40, however, I don't think that will be happening today.
To the downside I'm interested in 110,00, 109.30 and the 108.50.
Like I said, I'm not expecting many fireworks here, however, as we saw yesterday, you do really need to be prepared for anything.