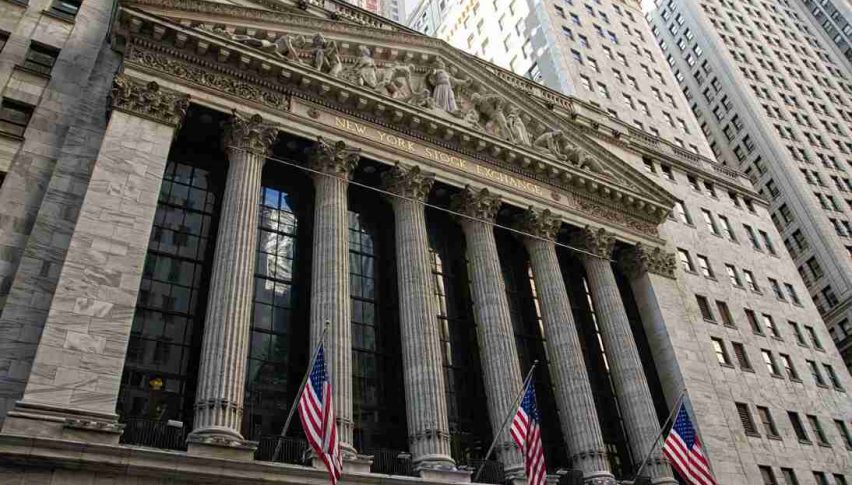 DJIA In Position To End 8-Day Losing Streak
Headlines throughout the financial media allude to the DJIA being in the midst of its longest losing streak in 40 years. The daily string of red candles counts eight, with the term "correction" creeping into the lexicon of most analysts.
As of press time, the streak is in jeopardy. The DJIA is up over 150 and the S&P 500 eleven. A muted second-half of the trading day will bring the U.S. indices a much-needed green close.
DOW Technicals
Pending trade wars are being given credit for the bearish pressure in equities of the last two weeks. One look at the daily chart for September DOW futures illustrates how serious the damage has been.
Friday sessions are always a fascinating case study. Big money players often tip their hand — risk tolerance becomes a bit more obvious than usual. For today's market, bargain hunters appear ready to go home for the weekend long U.S. equities. We will see if this holds up as the closing bell nears.
Levels to watch for coming sessions:
Resistance(1): 38% Current Wave Retracement, 24791

Support(1): 78% Macro Wave Retracement, 24517
Bottom Line: Personally, I have no desire to go home long the indices. However, a sell from topside resistance is desirable if it presents itself by session's end.
Sells from 24784 with an initial stop at 24806 are an affordable way to fade a bullish close. Using a basic 1:1 risk vs reward, this trade produces 22 ticks on a bounce off of resistance. As always, trade smart and for next week's open!