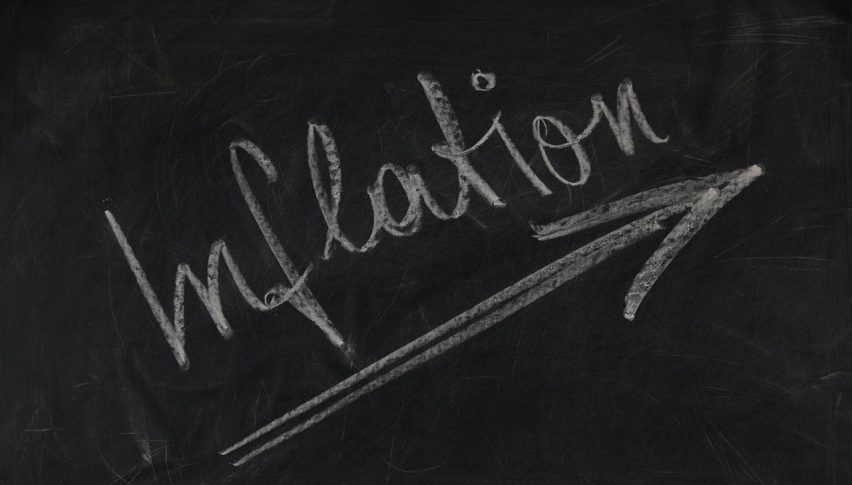 June 22 – Economic Events Outlook – Loonie and Euro under the Spotlight  
Posted Friday, June 22, 2018 by
Arslan Butt
• 3 min read
Happy Friday, traders.
Trading is all about Loonie and Euro today as the economic docket is fully loaded with series of top-tier economic events from Eurozone and Canada. The manufacturing and services PMI figures from the Eurozone and inflation data from Canada share the stage. In this update, we are going to see to what to expect from Canadian inflation and how to trade European PMI figures. Are you up for it?     
Watchlist – Key Economic Events Today
Eurozone – EUR
As discuss earlier, we have a number of PMI figures due from the Eurozone but before we explore these in details, let's see what PMI figure is and how can it impact the market. PMI stands for Purchasing Managers' Index and it's a leading indicator of economic health. Businesses react quickly to market conditions, and their purchasing managers hold perhaps the most current and relevant insight into the company's view of the economy.
These figures are compared to the benchmark rate of 50. Above 50 indicates industry expansion, while below it indicates contraction. Actually, the major global economies are releasing this figure well above 50, which is why it's becoming hard for investors to understand its impact on the currency market.
Does it confuse you? Here's how I trade the data.
I usually compare the current value of PMI with its forecast and the previous figures. Thus, if the release is significantly higher or below the forecast and past figures, it becomes really easy for us to determine the direction of movement irrespective of the fact whether it's above or below 50 benchmarks.
Now let's take a look at the today's scheduled PMI figures…
French Flash Manufacturing PMI – The figure is due at 7:00 (GMT) with a forecast of 54 vs. 54.4 during the previous month.

French Flash Services PMI – BIn addition to the French Manufacturing PMI, the services PMI will also be monitored. It's expected to remain unchanged at 54.3 vs. 54.3.

German Flash Services PMI –  The data will be released 30 minutes after the release of French services and manufacturing PMI's at 8:30 (GMT). It's negatively forecast and expected to drop from 56.9 to 56.3.

German Flash Manufacturing PMI – It's scheduled to come out at the same time with a forecast of 52.2, slightly above the previous month's figure of 52.1.

Flash Manufacturing PMI – The figure is coming out at 8:00 (GMT) and is also expected to drop from 55.5 to 55.
Potential Impact: The single currency Euro can remain under selling pressure as most of the figures are forecast negatively. European services and manufacturing PMI figures have dropped since the beginning of 2018, which is the main reason why ECB feels hesitant to raise the interest rates.
Canadian Dollar – CAD
Core Retail Sales m/m – The figure shows a change in the total value of sales at the retail level, excluding automobiles. A higher number of retail sales signals a growth in the economy. Statistics Canada is due to release the figure at 12:30 (GMT). Canadian retail sales seem to struggle as the figure plunged to -0.2% in May and there was a 0% gain in April. Economists are expecting a rise of 0.5% in sales, but let's see what we get this month.
CPI m/m – The Canadian inflation is also suffering lately despite the improved crude oil prices. In the month of May, the CPI figure came out at 0.3%, down beating April's figure of 0.6%. It ultimately places pressure on the BOC (Bank of Canada) to keep interest rates on hold.
Anyhow, since both of these high impact events are forecast to be positive (better than the previous one), Loonie is likely to remain supported. Investors are likely to stay bullish on Loonie in order to price in the positive data set. Good luck for today and have an awesome weekend!