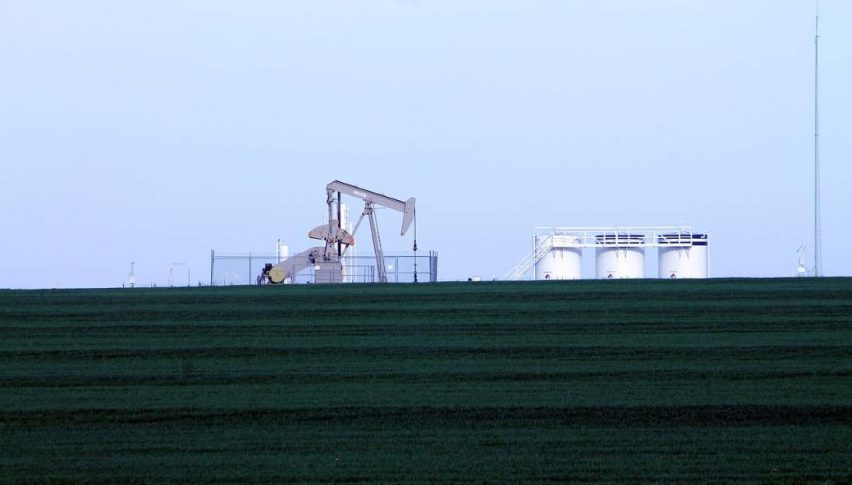 Inventories Disappoint, Fresh Yearly Highs For WTI Crude Oil
June's bull market in WTI crude oil is quickly becoming the financial story of the Summer. Lagging supply, OPEC intervention, and maxed out U.S. transport capacity is bringing the idea of scarcity to the forefront.
This week's inventory cycle has brought even more buyers to the market and has WTI futures making new yearly highs.
Crude Oil Inventories
The stocks reports are in and it appears that the nations of OPEC are getting exactly what they wanted. Inventories are down and prices are up. All in all, the big oil players must think last weekend's OPEC meeting has been a resounding success.
Here is a quick look at the hard data from this week's inventories reports:
Tuesday's API number came in extremely low at -9.228 million barrels. This is down from -3.016 million barrels one week ago.

Wednesday's EIA stocks report came in at -9.891 million barrels. The EIA number is the primary stocks report and this one is well under the projected -2.572 million barrels.
Lagging inventories are typically good news for oil bulls. Both the API and EIA reports missed expectations badly. The result has been August WTI crude extending weekly gains and pushing yearly highs above $72.75.
WTI Crude Oil Technicals
After a brief period of consolidation near a daily Fibonacci resistance level, the sky has been the limit for WTI crude.
The last 48 hours have brought more than a $2.50 per barrel gain to August WTI crude. The massive runup is a continuation of last Friday's uptrend and the catalyst for fresh yearly highs.
Overview: Once again, daily traded volumes are massive. At about the halfway point of the U.S. session, August WTI is over 400,000 contracts traded. Price action has been explosive to the bull amid the lagging inventories reports. This market is running north in a hurry.
For all intents and purposes, there are no topside resistance levels to hang our hats on. Perhaps the only real barrier will be the psychological level of $75.00. At press time, a test of this level looks to be imminent.