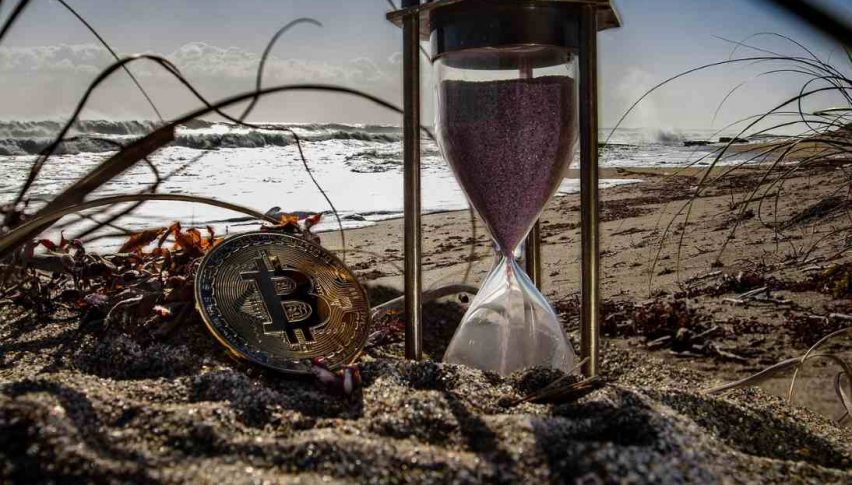 Bearish Consolidation Pattern Near $6000 For Bitcoin
The last seven days on the cryptocurrency markets have spelled trouble for Bitcoin (BTC). In fact, the first half of 2018 has been marked by the dismal performance of the entire cryptocurrency asset class. With BTC consolidating near the $6000 level, it appears that the march to $5000 is poised to continue.
Performance Metrics
The big four cryptocurrencies have not fared well over the last week. Here is a quick look at the 7-day returns on the cash markets:
Coins                                 Returns (Approximate)     Key Number
Bitcoin (BTC)                                -8.25%                                   $6000
Bitcoin Cash (BCH)                      -17.75%                                  $700
Ethereum (ETH)                           -15.25%                                  $400
Litecoin (LTC)                               -15.10%                                    $75
The leading altcoins have been crushed. BCH and ETH are quickly giving back most of 2017's gains — are bargain hunters ever going to start bidding?!
Bitcoin Technicals
As expected, the technical outlook for June BTC futures is not all that great. The good news is that the new front-month contract is due to hit the markets any day now. Perhaps BTC will get a favorable bump as institutional traders adjust their strategies for the fresh contract.
The BTC futures contract listed on the CME sees limited action in comparison to the Bitcoin international cash and CFD markets. However, it does track Bitcoin's price fairly closely and acts as a hedging tool for institutional crypto players.
The June BTC futures daily chart is clearly bearish. Here is why:
An "L" formation is becoming defined. This is a sign of consolidation and non-committal trade.

Failure to sustain trade above the 38% retracement of last Friday's epic crash ($6265) is a strong signal that the prevailing downtrend remains valid.

Price has put in a double-bottom just beneath the $6000 level. Can buyers defend this level yet again?
Overview: The July BTC futures contract is due to come online as the new front-month next Monday. July pricing is lagging that of June, but $6000 is still the key number. If we see another test of the double-bottom area of $5975 in coming days, then a rapid break to $5500-$5000 may be in the offing as early as next week.