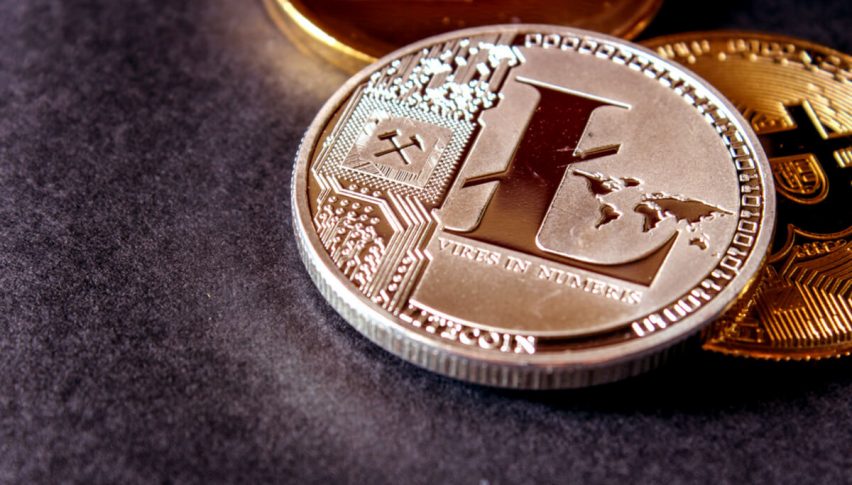 Cryptocurrencies Can't Get Their Head Up
Cryptocurrencies used to be on strong bullish trend last year, but come New Year and the trend shifted from strongly bullish, to massively bearish. Since then, digital currencies haven't looked back. They have been sliding pretty fast and the bounces have been pretty weak. In fact, they are getting much weaker as the decline stretches further.
Bitcoin, which is the leading cryptocurrency, had formed a bottom at $6,000 which acted as solid support for some time. So, there was a ray of hope for cryptocurrency investors/buyers. But that support was broken last week. Now, it is all about the downside as the sellers remain in control.
Litecoin is one of the altcoins which has been hit the hardest during this selloff period. Litecoin is nearly $300 down from the highs and there is no end in sight to the downtrend. Every bounce is getting weaker as the sellers pile in.
The downtrend is very strong when the sellers don't wait for the 20 SMA to reach the price
We have seen two bounces this week and the second is smaller/weaker than the first one. In fact, the price is turning around even before reaching any of the moving averages. The buyers should at least be able to hold the lines until the price reaches the 20 SMA (grey) since the smaller moving averages are the ones that catch up the fastest with the price during strong trends.
But that's not happening. Litecoin started to turn bearish again after the price formed a doji on the H4 chart and the stochastic indicator became overbought. So, I am thinking of going short on Litcoin. After all, the sellers remain in full control.