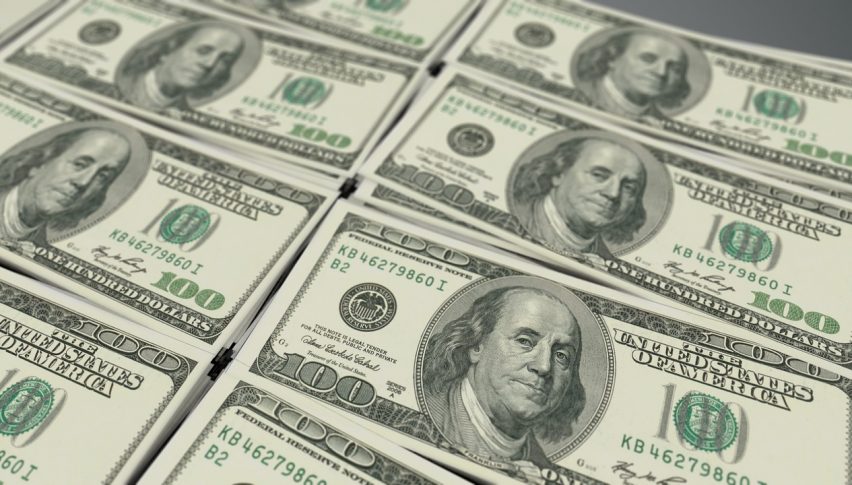 Markets on Friday: USD Holds Up Despite GDP
All the focus for US traders yesterday was really on the GDP figure. Hopes had been buoyed by recent strength in retail sales which led many to think that we were in for a decent result. Unfortunately for the USD bulls, this one missed.
USD GDP came in at 2.0% QoQ vs 2.2% expected. It was enough to curb the enthusiasm of investors, but despite the hit, the Greenback continued to rally. Finishing marginally higher on the day.
The NZD/USD managed to find its feet and not fall any further, after a decent breakout has been playing out over the last few sessions.
While the EUR/US is now headed into a key support level. Any further upside in the dollar will weigh heavily on all the majors.
USD is Strong
The USD resistance at 95.00 is still holding up on the daily chart and I think the fact that we had a green day is telling.
When a market has a positive response to negative news, that's telling me there is underlying buying strength in place.
96.20-96.50 no looms as the clear upside targets for me, but once again we will see how the rest of the week plays out. With 95.50 still resistance for the time being.
US Dollar Index (DXY) – 240 min Chart.