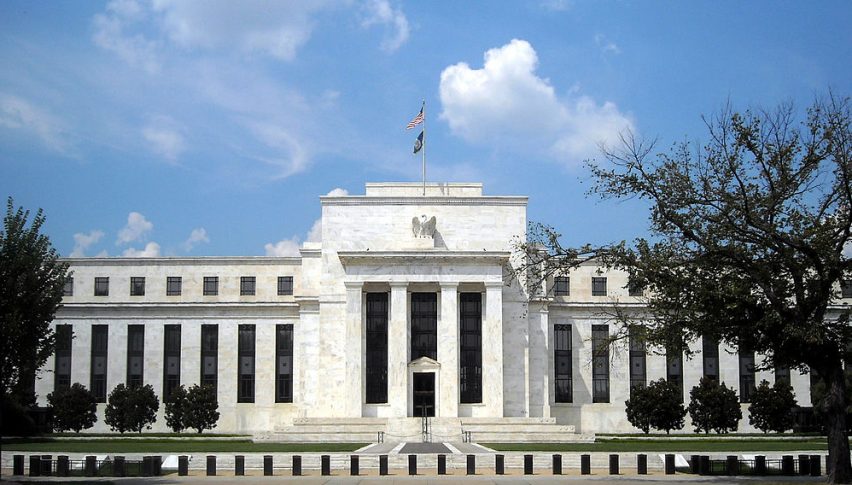 Forex Signals Brief for June 29: Inflation in Focus
Despite a lacklustre GDP reading yesterday, the USD maintained its upward trajectory. Which to my mind shows the underlying strength we have in the market at the moment.
On Friday we get the opportunity to get more insight into the state of the US economy when the Core Price Consumer Expenditure (PCE) Index is released. This is the Fed's preferred measure of inflation and as such will be a market moving event. Particularly for the USD.
Along with inflation, we'll also gauge Michigan sentiment, while out of Canada we have GDP.
At the same time, the EU Leaders Summit is taking place. The EUR/USD is honing in on key support, so we will need to keep an eye on the headlines coming out of Europe on Friday.
Forex Signal Update
The FX Leaders team found three more wins on Thursday, while there were four trades in the red. We added another winner to the pile in early Asian trade with the NZD/USD hitting our take profit. The week is travelling along very well as we are sitting at 16 wins and 6 losers to date.
GBP/JPY – Price pulled back a touch, but we are still needing further upside before we find a sell position near 146.00.
Nikkei – The Nikkei is grinding lower, although we are honing in on key support which will be an important turning point.
Bitcoin – Pending Signal
BTC is struggling as we head into the weekend. Where traditionally some of the biggest falls have occurred. I had a quick look at what might be in store for Bitcoin as we head into Friday trade earlier today. We are at a crucial technical point.