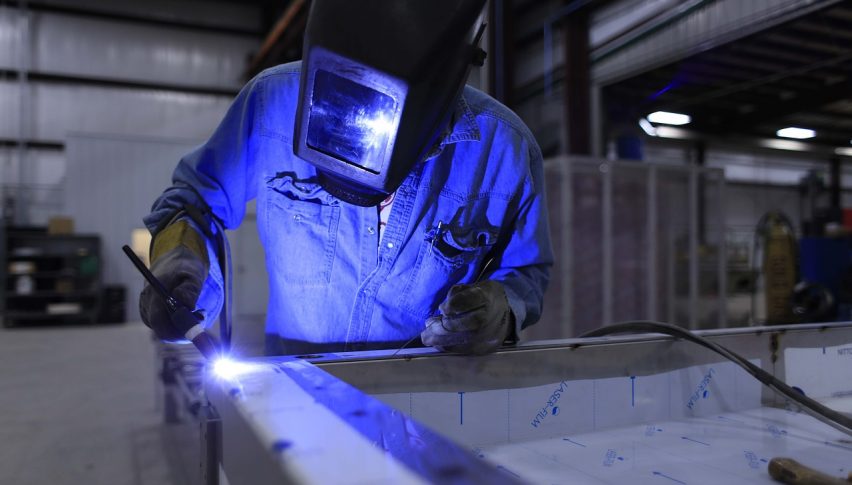 July 02 – Economic Events Outlook- First Day of Q3 Kicks in
Posted Monday, July 2, 2018 by
Arslan Butt
• 2 min read
What's up, everyone.
We have entered in the third quarter of 2018 and the first trading week is extremely busy. During the previous week, the global financial markets had a mixed session on the back of U.S. – China trade war. This week brings a loaded high impact US fundamentals to be released each day from Monday to Friday. Are you looking to trade Gold, US Dollar, and Indices? Let's get settled before placing trades.


Watchlist – Top Economic Events to Watch Today
On Monday, the market may exhibit thin trading volume as the Canadian markets will remain closed in the observance closed in observance of Canada Day. We still have series of manufacturing and services PMI figures due from the U.S., EU, and U.K.

What's the Manufacturing PMI?
It's a leading indicator of economic health. Businesses respond promptly to market conditions, and their purchasing managers hold perhaps the most current and relevant insight into the company's view of the economy. Overall, the figure above 50.0 indicates industry expansion, below indicates contraction.


GBP – Manufacturing PMI – 8:30 (GMT) – The U.K.'s manufacturing PMI is expected to slip a bit from 54.4 to 54.1 and fundamentally it should place bearish pressure on Sterling today.

USD – ISM Manufacturing PMI- 14:00 (GMT) – That's considered as a first hint towards the U.S. non-farm payroll. ISM manufacturing PMI is expected to dip from 58.7 to 58.2 points. But it's still bullish in nature as the figure above 50 is reflecting robust growth in the sector.

EUR – Manufacturing & Services PMI

French Final Flash Manufacturing PMI – The figure is due at 7:50 (GMT) with a forecast of 53.1 vs. 53.1 during the previous month.
   
Italian Manufacturing PMI – Beside the French Manufacturing PMI, the Italian Manufacturing PMI will be monitored at 7:45 (GMT). It's expected to be 52.6 vs. 52.7.

German Final Flash Services PMI –  The data will be released right after 5 mins of French manufacturing PMI's at 7:55 (GMT). It's expected to remain unchanged at 55.9 vs. 55.9.

Potential Impact: The single currency Euro can remain under selling pressure as most of the figures are forecast negatively. European services and manufacturing PMI figures have dropped since the beginning of 2018, which is why ECB feels hesitant to raise the interest rates. Good luck for today!