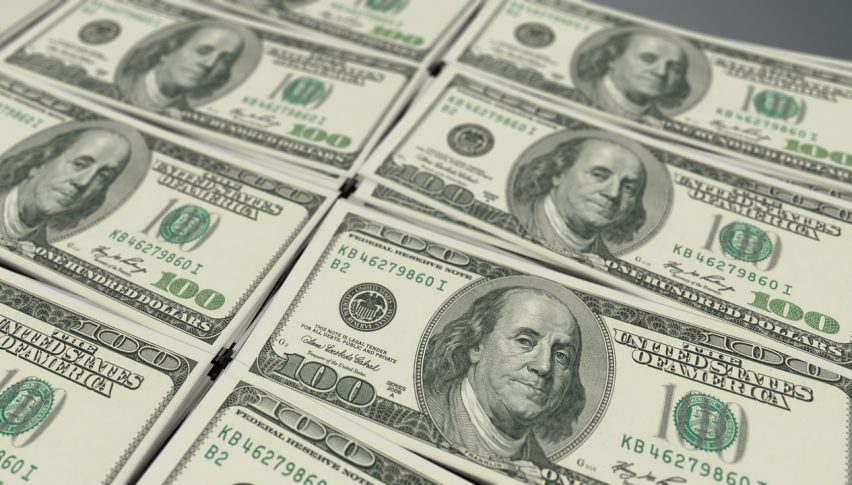 USD Opens July Strong, Key Levels For The EUR/USD
July has opened with a bang for the Greenback. Led by significant gains against the Euro, Swiss franc, and Japanese yen, the USD is on the march across the majors. Strong U.S. manufacturing reports for June have boosted positive sentiment toward the USD, even in the midst of trade war hysteria.
Today's U.S. Treasuries auctions came and went with little fanfare. The only news worthy of note was the gain in 3-month T-bills, now standing at 1.94%. It appears that institutional investors are continuing to favor debt instead of equities and bullion. With further tightening from the FED expected throughout the second half of 2018, we are likely to see more and more investment capital headed to the debt markets.
EUR/USD Technicals
The Greenback has fared well against the Euro today. The EUR/USD is off more than 70 pips, trading firmly inside of last Friday's range.
Since the major sell-off of June 14, price has rotated between 1.1700 and 1.1500. Traders have been happy to fade the extremes, playing consolidation around 1.1600. It appears that a major change in fundamentals will be needed for the EUR/USD to leave this general area.
Here are a few levels to watch for the near future:
Resistance(1): Bollinger MP, 1.1668

Resistance(2): Daily SMA, 1.1699

Support(1): Double Bottom, 1.1510-08
Overview: During this U.S. Independence Day trading week, we are looking at a wide-open economic calendar. The EUR/USD is not likely to make a directional move until Thursday's FOMC Minutes or Friday's NonFarm Payrolls report. All in all, we may be in for a quiet week on the forex.
Today's negative price action in the EUR/USD sets up a possible test of the daily Double Bottom (1.1510) pattern in coming sessions. In the event that this level comes into play, a buying opportunity is likely to present itself. Be sure to stay tuned to FX Leaders for ideas on how to trade this market should the conditions become optimal.