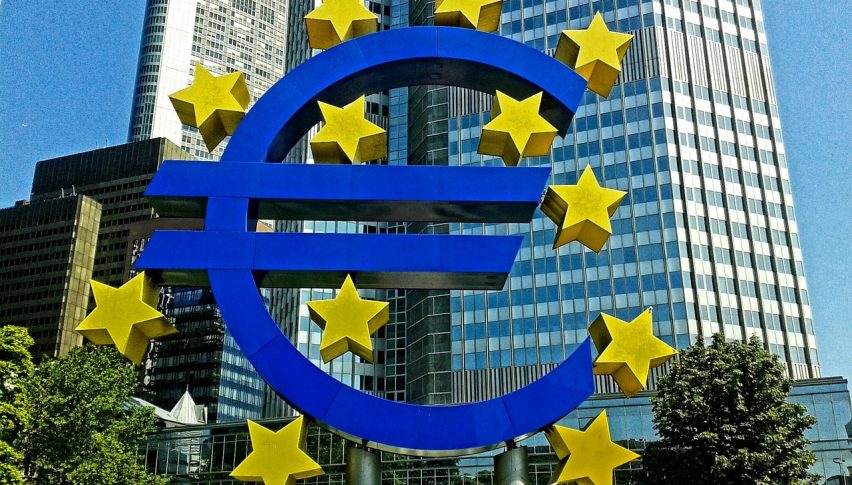 Descending Triangle in the EUR/USD
The EUR/USD had a bit of a recovery on Friday. After what has been a period of relative weakness for the shared currency.
The EU Summit brought about a bit of relief after the Euro leaders managed to come to an agreement on migration. There were some more headlines on Monday that gave the Euro a bit of a bounce after seeing some downside during early trade.
The strong USD continues to weight on the EUR/USD, like most of the majors. And I feel we are in for more downside ahead.
The calendar is light this week. And we are only getting data from the US. At least the top-tier variety. So that is where the drive will be coming from. The only upside appears to be fall out and news headlines surrounding EU politics.
Technical Outlook
The EUR/USD bounced nicely off key resistance at 1.1700, before starting its decline. Looking at the charts I feel that we are looking at a bearish or a descending triangle. That is focused clearly on the 1.1500 level.
That is turning out to be a big support level and if it cracks we are going to be in for a fair bit more pain ahead.
The other major levels are also the round numbers at the moment. At least on a longer-term basis. 1.1800 marks overhead resistance, while 1.1600 is where we bounced yesterday.
But for me, my attention is clearly on a move below 1.1500.