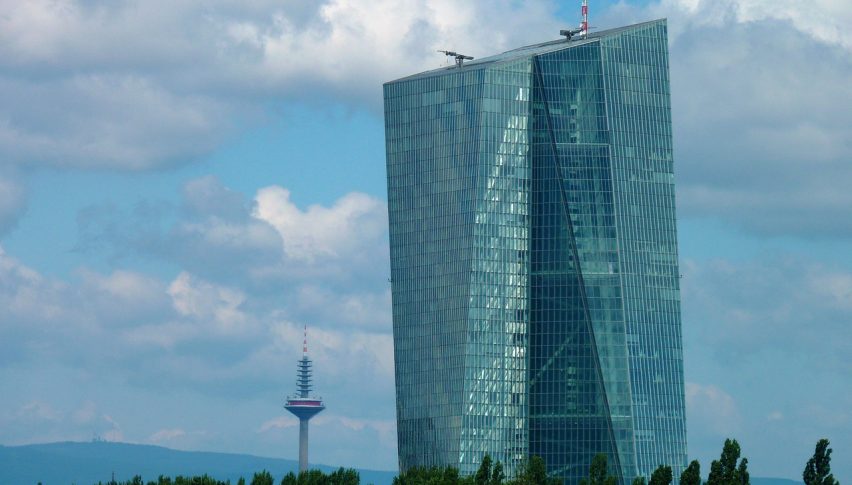 Can Resistance Hold Down the EUR/USD?
The EUR/USD staged a little bit of a recovery while our US friends were on holiday. There were some reports from Bloomberg suggesting that some ECB members were getting a little edgy with the trajectory of rate hikes.
They felt that a hike in late 2019 was far too late. And they also didn't like the fact that the market wasn't remotely interesting in pricing in a rate hike.
Yesterday the odds of a hike in September 2019, were around 69%. Those odds jumped a little bit to 80% on the back of the headlines.
Mario Draghi certainly doesn't appear to be on of those ECB members who are interested in raising rates. He doesn't even want to stop QE. Or so it appears.
Technical Outlook
The EUR/USD is getting held down by key resistance at 1.1700. There are a couple of levels at play here that are making this one a bit tough to crack. It is clearly support turned resistance.
But it is also at the very top end of our descending triangle pattern. So far the pattern is holding up and I am looking for a move back to the lows at 1.1500 in the coming weeks.
Given that the US has been missing for the bulk of the week to date, I feel that when they re-enter we'll get some more upward pressure on the USD.
Despite the headlines of a hike, the ECB is still a long way from changing their policy. While the US is in full-blown hike mode. There is plenty of downside pressure on the Euro in my opinion and that's the bias to stick with until proven otherwise.