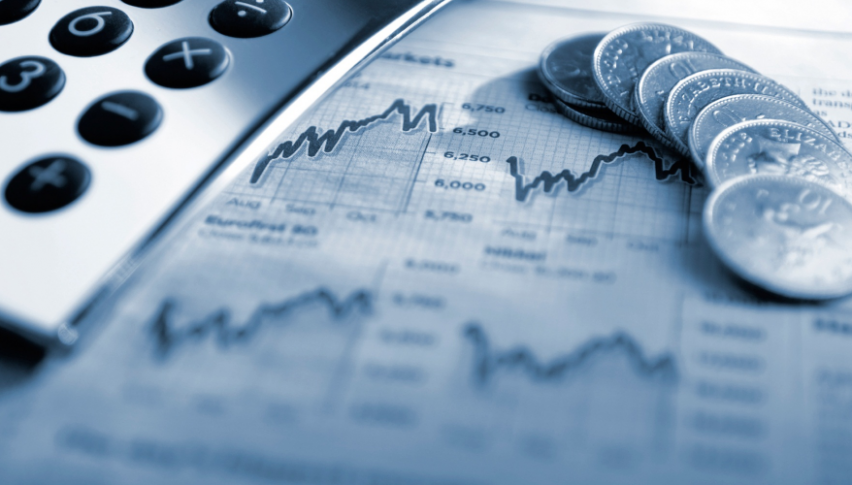 Markets Make the First Move on market Sentiment
Today we have the Bank of England Governor speaking, the US employment and non-manufacturing reports as well as the FOMC meeting minutes. So, there are quite a few economic events to drive markets around today, but the first move is not coming from fundamentals.
The first move in markets today came from the sentiment. Risk currencies have jumped higher while safe-havens have tumbled lower. Even Gold is lower today. Gold (XAU) made a respectable bullish turnaround on Tuesday and it continued higher yesterday as well, but today we see it sliding again.
EUR/USD popped 60 pips higher when the European markets opened this morning and is trading around the 1.17 level. GBP/USD on the other hand, has been forming an uptrend in the last several days, although the situation here has a lot to do with fundamentals. The economic data has turned positive this week after months of weak readings and the GBP buyers are feeling a bit more confident now.
Commodity currencies are higher of course, with NZD/USD leading the way. The US was off yesterday for Independence Day and many traders might take the rest of the week off as well, so it remains to be seen how much participation there will be from US traders, because the market conditions might change if participation is the same as in normal days.