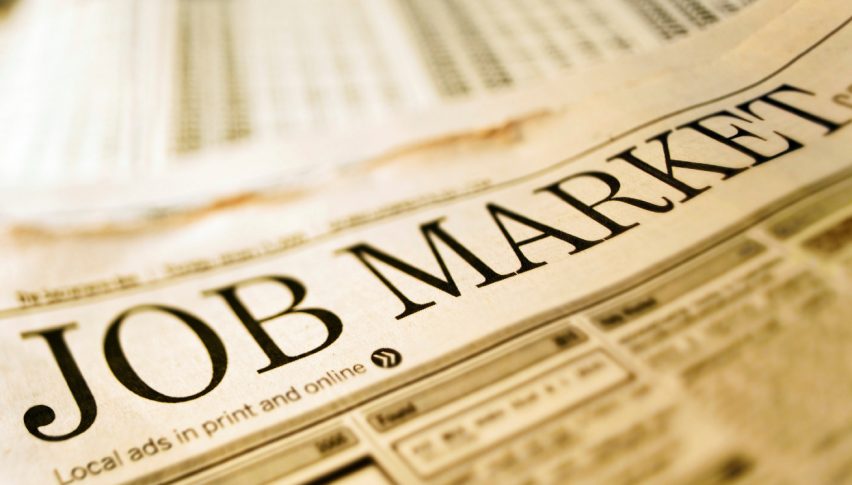 Trump Should Tweet US Employment Numbers Today
Donald Trump has been beating his chest for the pickup in employment and the fall in the unemployment rate. Nonetheless, wages haven't been increasing like you would expect in such labor conditions. Today's employment numbers didn't even maintain the trend of the last several months.
The ADP non-farm employment change has been holding steady above 200k throughout this year and most of the months it was at the 220k region. Last month though, they fell to 178k. This month, we expected it at 190k but came lower at 177k, which means that a bearish trend is forming here.
The unemployment claims have been holding steady in the 210-220k region. But today, they moved higher to 231k, meaning that 231,000 people claimed unemployment benefits. This is another employment number which goes against the trend.
If Trump wants to take all the credit for the recent improvements in the employment sector, then he should at least tweet today's numbers. Nonetheless, the USD is higher after the release of this data.
GBP/USD failed to close above the resistance of 1.2450 last week and yesterday it resumed the decline as the USD gained momentum
1 month ago