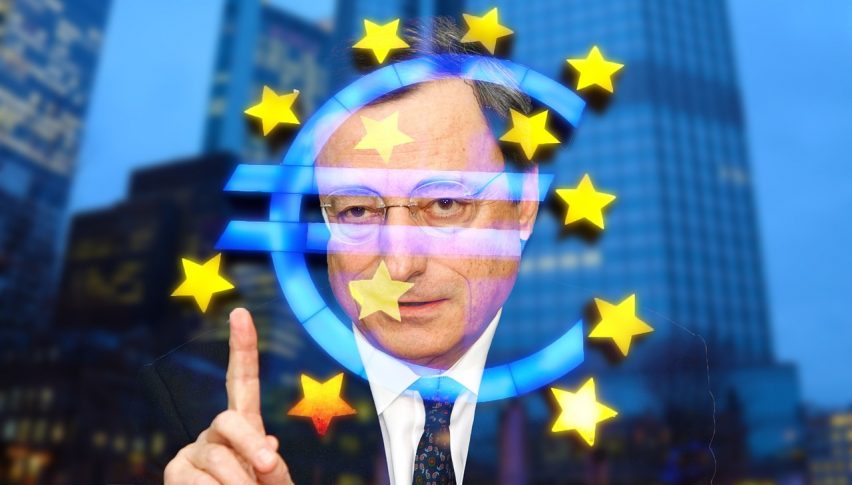 Can Resistance Stop the EUR/USD?
The EUR/USD is pushing higher and is currently testing the 1.1700 level. I'm bearish on a longer-term basis, but that is certainly not to say that we can't break out here on Friday.
Of course, we are all about US Employment, which will be the big focus of the trading day. However, the US-China tariffs also come into effect. Which might very well see some negative sentiment creep into the USD.
That would see us push higher and break this current level.
Technical Outlook
The EUR/USD is looking a little bullish, in that it does appear to be an ascending triangle taking shape. Lining up at 1.1700.
I've been looking at a bearish triangle pattern on a longer time frame, but like I said. We could very well break out today, and still, end up breaking 1.1500 going forward.
Key Levels
Support – 1.6430, 1.1600, 1.1500
Resistance – 1.1700, 1.1850
The interesting thing to note is the big difference in resistance levels. If in fact, we get a breakout then there isn't much holding us down at the moment. But I think we would need a big negative driver for the USD to get there.
So a huge miss in payroll data or some fallout from the US-China tariffs.