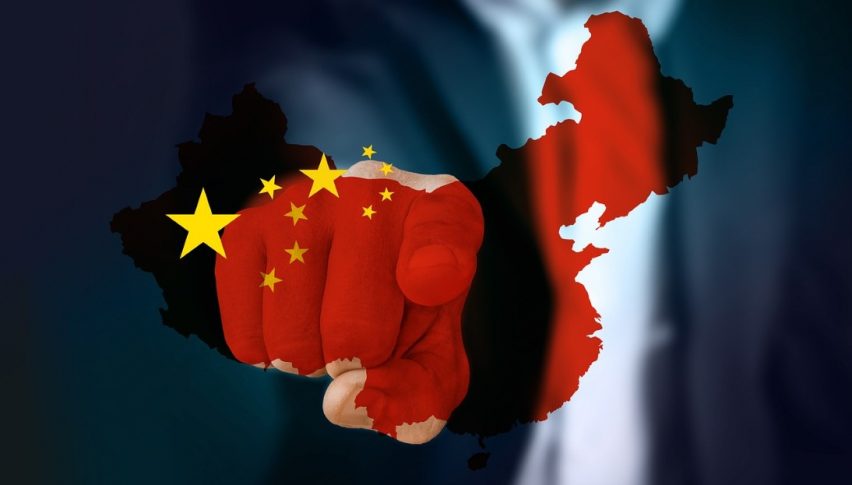 Top 5 Things to Trade Today:  July 6 Trade War vs. the US NFP
Posted Friday, July 6, 2018 by
Arslan Butt
• 2 min read
Finally, the most awaited day has come. Investors are anxiously waiting to trade the US labor market figures along with Trump's tariffs on China. Are you ready for this?
Top 5 Things to Watch Today
1-  U.S. Labor Market Report – Nonfarm Payroll
Today, I will be looking to trade what is widely considered to be one of the most important economic numbers. Yup, I'm speaking about the Non-farm payroll which is due to release at 12:30 (GMT). Non-farm payrolls are projected to have grown by 200K  last month, slightly down from 223K in May.
2- Unemployment Rate
The unemployment rate isn't expected to change but could remain on hold at 3.8%, the lowest level since April 2000.  The average hourly earnings are expected to rise by 0.3% in June, which is in line with last month's figure.
Fellas, there's a sort of positive correlation between ADP and NFP report. As per ADP non-farm report, the US market added only 177K jobs, which is below the 190K expectation. In response, the dollar index slipped against the bucket of peer currencies.
Anyhow, can we expect the same kind of release from the NFP? Well, we should be ready for anything.
3- Canadian – Labor Market Figures
Canadian employment change is due to be released at 12:30 (GMT). The data is forecast to be 22.3k vs. -7.5k previously. Personally, I really like trading this event as Canadian employment change figure is highly unpredictable and market shows nice fluctuations over a sudden rise or a drop in the figure.
The employment change is different from the unemployment claims. It shows a change in the number of employed people during the previous month. Hence, the higher the figure, the better it is.
4- Canadian Unemployment Rate
Canada is also releasing the unemployment rate at the same time with a neutral forecast of 5.8%.
5 – US-China Tariffs Going Into Effect
As discussed earlier in our update,  Everything you need to know about U.S.- China Trade War, Trump is due to kick in tariffs on  $34 billion worth of Chinese products at 12:00 EST. China has said that its tariffs on US goods would take effect instantly after the US tariffs kick in.
It's gonna be an exciting day for traders. Uncertainty remains high and we can expect massive fluctuations in the stocks, dollar index, and bullion. Stay tuned to FX Leaders for more updates and forex trading signals. Good luck!