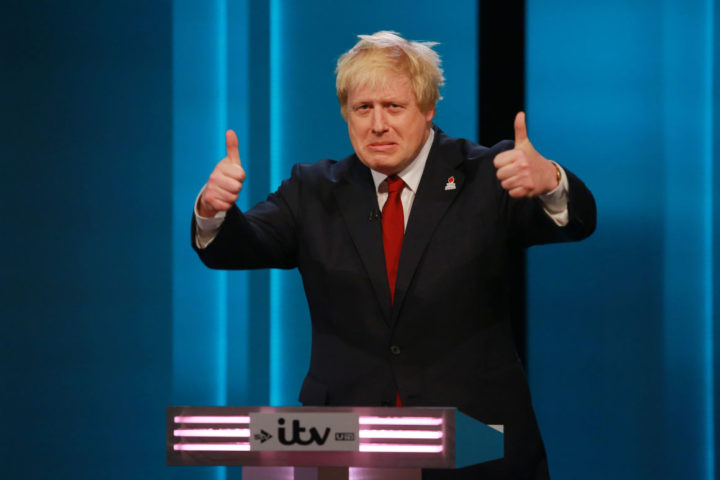 GBP/USD Tumbles on Boris Johnsons' Resignation
There goes the second Brexiteer. After David Davis resigned this morning, Boris Johnson followed his mate down the same path and submitted his resignation to the British Prime Minister Theresa May. Boris Johnson was one of the strongest pro-Brexit supporters during the Brexit campaign together with Davis. Basically, they were the ones that made sure Brexit won.
The strange thing now is that the GBP is falling pretty quickly, while this morning when Davis resigned the GBP was climbing. The reason behind the climb this morning was that PM May would have an easier time pushing the soft Brexit agenda forward now that one of the main opponents got out of her way.
But now, we see that the GBP is falling and GBP/USD has lost more than 100 pips from the top this morning. If another opponent of soft Brexit is out of the way, then why is GBP declining?
Well, there is a chance that Boris Johnson claims the post of the Prime Minister. David Davis is likely to support him if that's the case. They would like to see a hard Brexit, hence the fall in GBP pairs now. Although, Davis said earlier that he won't push for a vote of confidence on May so nothing is very clear now. Soft Brexit is likely to happen, but the GBP is falling. Let's see how things progress with Brexit and UK politics in the coming days.