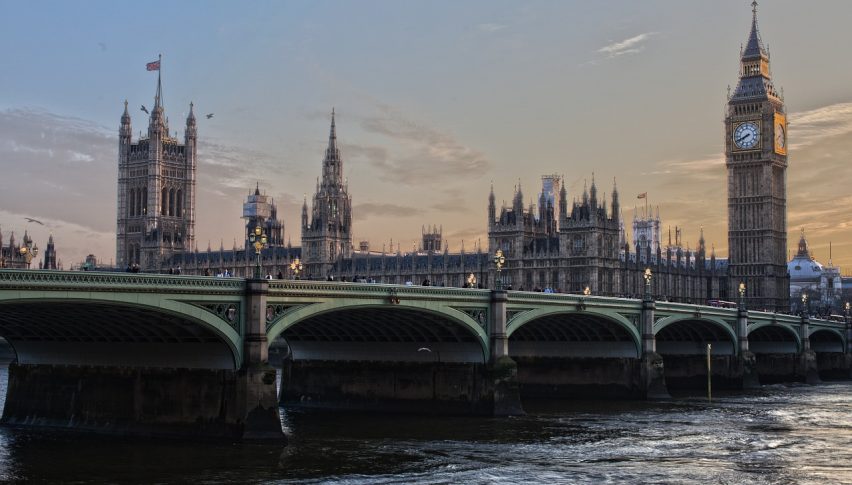 Forex Signals Brief, July 10: The Pound Under Fire
It was a wild day yesterday if you are from the UK. More Brexit headlines kept the pressure on the GBP/USD, while the Greenback finally shrugged off the trade war fears. The question that we are all wondering on Tuesday is will the trend continue?
The GBP/USD slipped as the pro-Brexit movement lost a few of its soldiers. Most notably Boris Johnson. However, on Tuesday the pound will be dealing with a few other economic issues. Namely GDP and Manufacturing Production.
While in the Eurozone, we will be paying attention to German ZEW Economic Sentiment. Later in the US session, we have JOLT job openings, however, I suspect all the focus still remains on last week payroll figures. Which have, by and large, been taken as a positive by the market.
And on the equity front, traders will be hoping the rally can continue. As we move into the earnings season.
Forex Signal Update
The FX Leaders team grabbed two winners in trade yesterday. They came in gold and the CAC. In early Asian trade our USD/JPY has just hit our take profit target so it is solid start to the week to date.
CAC – US equities are leading the charge and trying their best to push back into the highs. The CAC appears to be in a downward channel with a bit of a base put in. That to me is a bullish sign and I think we might get a break out to the upside in the coming sessions.
Bitcoin – BTC continues to fail at $6,800. This level is starting to get really big now and must have some psychology attached to it now. If we can break to the upside I think the bids might come. It might be stops, but that will still see a short-term spike.
Gold – Active Signal
In the last week, gold has really started to turn the corner. We put in what appears to be a base at the 1240 level after a sharp spike lower. Since that point price has slowly but surely rallied.
Yesterday, price spiked a touch, before pulling back off the 1265 level. This is a good spot for a pullback entry as the momentum is clearly to the upside. The correlation with the USD isn't as strong as it has been in the past and overall gold has been ignoring much of the negative world headlines.