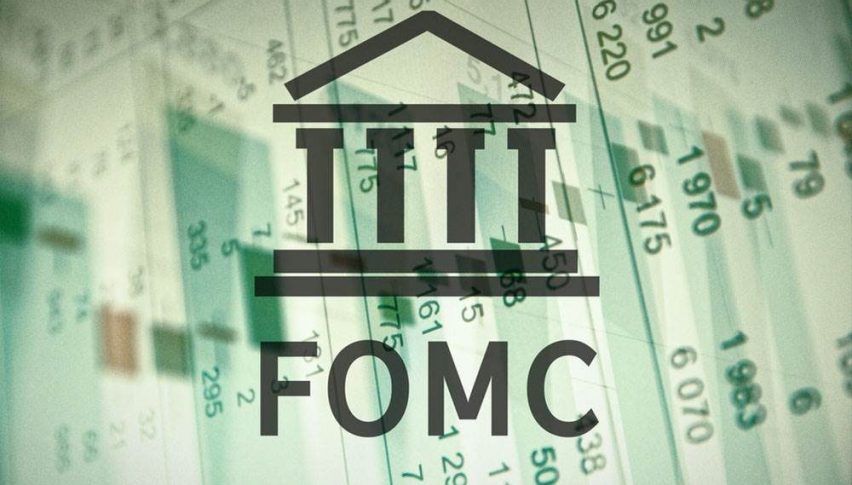 July 13 – Economic Events Outlook – Top 5 Things to Watch
Posted Friday, July 13, 2018 by
Arslan Butt
• 2 min read
Happy Friday, traders.
It's been a volatile week so far as the market continued to absorb the Canadian rate hike and the U.S. inflation figures. A day before, the dollar returned some of its gains after the release of worse than expected inflation figures. Bullion (Gold and Silver) was able to take advantage of the dollar dip. Nevertheless, the fundamental side looks light today on the back of medium impact economic events. Here's what you should trade today…
Watchlist – Top Economic Events
Eurozone – EUR
German WPI m/m- The German WPI (Wholesale Price Index) shows a change in the price of goods sold by wholesalers. Typically, the index goes muted until and unless there's a huge divergence. Today, the data is forecast to drop from 0.8% to 0.4%. It's due to be released at 6:00 (GMT).
ECOFIN Meetings – The Economic and Financial Affairs Council is the Eurozone's broadest financial decision-making body. The council organizes the economic policies of the 28 member states, and their initiatives and decisions can have a widespread effect on the Eurozone's economic health.
Why do traders care?
The Ecofin meetings present a chance for forex traders to take advantage of any volatility they investigate, as the value of the Euro could well shoot up in the short term if investors think that any given policy will strengthen the currency.
Great Britain Pound – GBP
MPC Member Cunliffe is due to speak at the Cumbria Chamber of Commerce, in England, at 11:00 (GMT). Being a member of the MPC (Monetary Policy Committee), his public engagements are often used to drop indirect clues about future monetary policy.
U.S. Dollar – USD
Prelim UoM Consumer Sentiment – The University of Michigan will release the consumer sentiment at 14:00 (GMT). The U.S. consumer sentiment is expected to be 98.1, slightly below the previous month's figure of 98.2. Overall, a higher figure is considered good for currency.
Fed Monetary Policy report is due to be released at 15:00 (GMT). It provides a summary of discussions on the conduct of monetary policy and economic developments and prospects for the future. It is submitted, along with testimony from the Federal Reserve Chair, to the Senate Committee on Banking, Housing, and Urban Affairs and to the House Committee on Financial Services. Overall, I'm not expecting any surprise on this side.
Good luck for today and stay tuned for technical trade setups and forex trading signals.